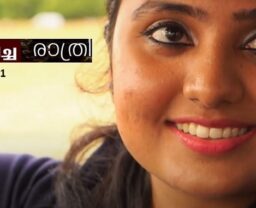 LONDON July 3: Strings Orchestra, based in the UK will host a "Aagola Anthakshari Compeitition based on Malayalam film songs.
The competition will be hosted by Preetha PV.
There will be prizes to be won.
To apply Whatsapp 00919895803570 or 07738127584
SALISBURY June 29: The twentieth unit of the UK's largest leftist cultural group, Sameeksha UK was inaugurated on Saturday in Salisbury in Wiltshire County. The branch was formed by a group of Left minds in Salisbury meeting through online media following the lockdown.
By A Staff Reporter
LONDON June 26: In a first, the Calicut Medical College Alumni in the UK (CMCAUK) are kickstarting normal association activities with the first event to be held on June 27 (Saturday) from 4pm.