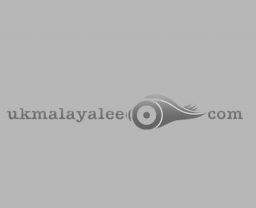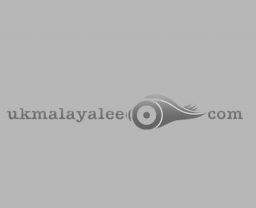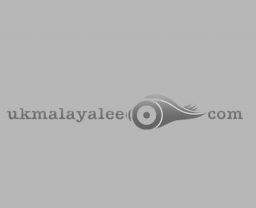 New Delhi Aug 10 : A senior bureaucrat of the government has alleged "racial discrimination" and "rude behaviour" by the British Airways, which deplaned him and his family from a flight to Berlin from London last month minutes before take off because his three-year-old son was crying onboard. Continue reading "Indian family offloaded from British Airways plane"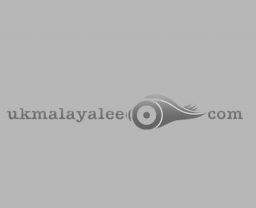 LONDON March 18: Keeping your heart healthy is about more than avoiding fast food and overly processed chow. You can also pump up your heart's health by choosing foods that will help reduce cholesterol, lower blood pressure and reduce inflammation.
The cell walls of oats and barley contain a special type of soluble fiber called beta-glucan, which has a host of benefits for human health. Studies show that it blunts the body's insulin response and boosts immunity, and it may be protective during radiation and chemotherapy. Continue reading "10 best foods for your heart"
By Jeevan Vipinachandran
What is the maximum amount of money that a non-residential Indian can take with them to India? The lack of clarity on this question continues to vex many NRIs who often travel back home.
Baby removed from womb for the surgery