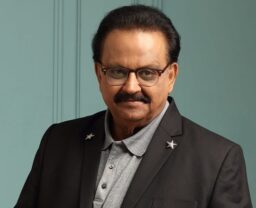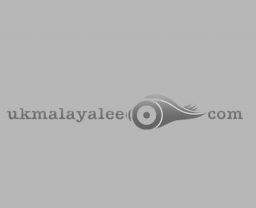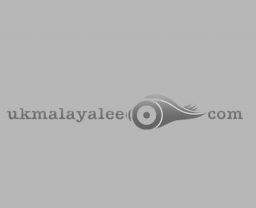 KOCHI June 24: Actor Prithviraj's post on his Facebook page announcing his latest film project 'Vaariyamkunnan' has irked some who disagree with glorifying Kunjuahammed Haji, the man who became the face of the 1921 Malabar revolution.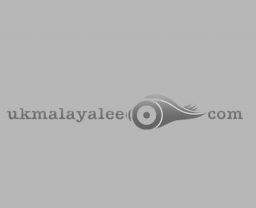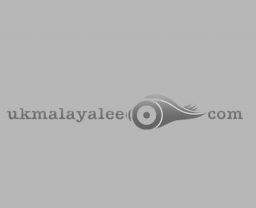 CHENNAI June 18: Penguin – Keerthy's soon-to-release movie has started to receive praises from across the country.
A psychological thriller. Penguin's recently launched trailer gives a sneak-peak into her unmatched acting skills that send a chill down everyone's spines as she sets on a journey to find her child through a dark forest.