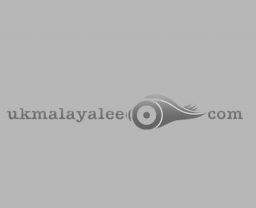 KOCHI March 14: In the actress attack case, the cross examinations of main witnesses are almost over in a special CBI court in Ernakulam. The verdict is likely to come out in May.
CHENNAI March 9: Veena Nair, one of the contestants from Bigg Boss Malayalam was evicted from the show on Sunday March 8, 2020.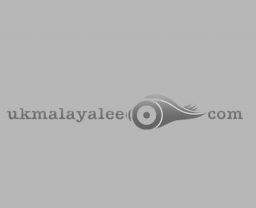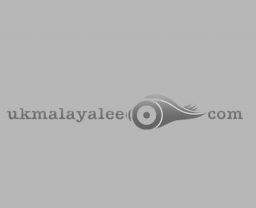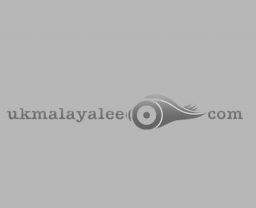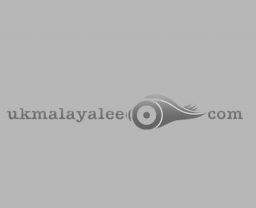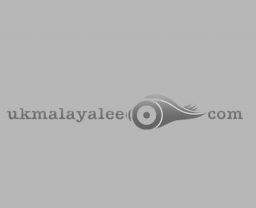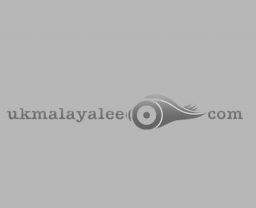 KOCHI Feb 4: The victim in the actress assault case was shown the video footage shot during the attack in the presence of Judge Honey M. Varghese who is presiding over the case.