Details Page – Latest News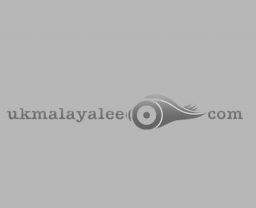 THIRUVANANTHAPURAM July 18: Justice Kamal has opined that there is no need for politics inside the campus. When politicians at top rungs co-exist amiably, such relationships are not found among local politicians inside campuses.
By A Staff Reporter
LIVERPOOL March 5: Liverpool Malayalee Association (LIMA) will celebrate Easter and Vishu on Saturday, April 14 from 5pm to midnight at the Whiston Town Hall in Liverpool.
The celebrations will see a host of cultural events to celebrate the two holy festivities.
For further details please contact 07859060320 or 07886247099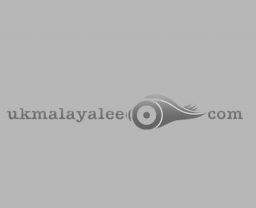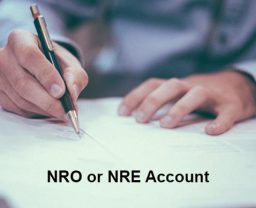 By Jeevan Vipinachandran
Many older Malayalees tend to have accounts in India where they can transfer money to, whereas younger ones do not. The details of such accounts are important to know for future generations, whether they wish to in invest in India or send money.
Continue reading "The advantages of having NRO and NRE accounts"