What should British Indian OCI card holders do when their passports expire?
Friday 2 March 2018 2:27 AM UTC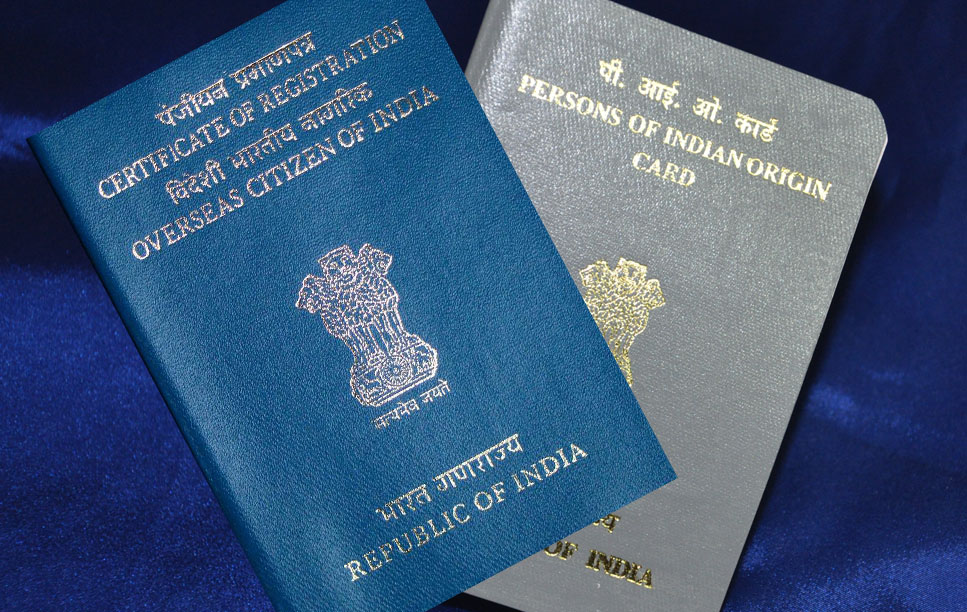 By Jeevan Vipinachandran
The Overseas Citizen of India card is a form of dual citizenship which enables the holder to travel to and stay in India an unlimited number of times without needing a new visa.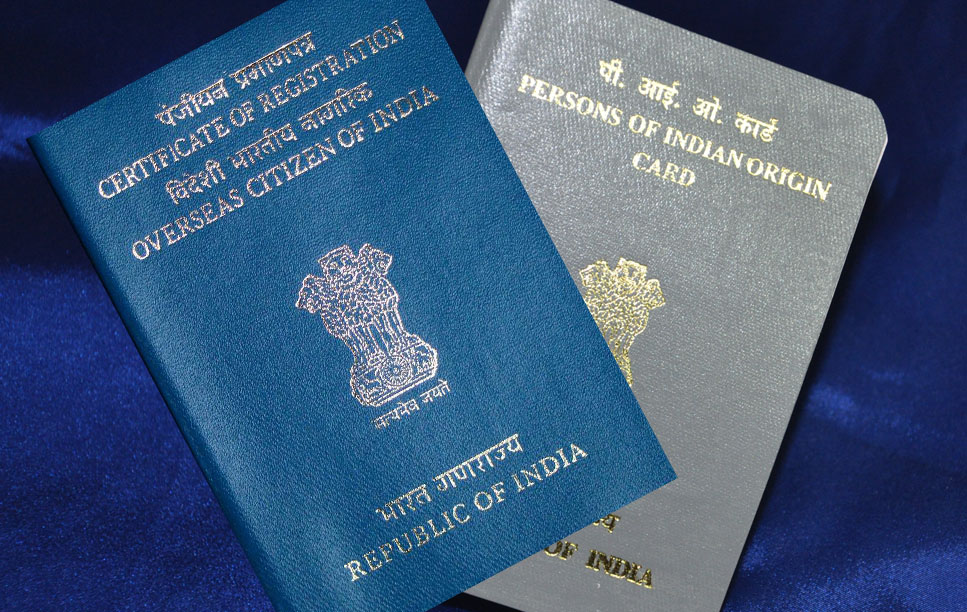 It consists of a personal visa stapled onto one's passport together with associated documents. For long suffering NRIs who had to deal with the grinding delays and bureaucracy at India's high commission this was a dream come true. No more need to pay for multiple visa for regular visits to India.
Non-resident Indians between the ages of 21 and 49 do not need to have their OCI documents reissued when they get a new passport. However if the applicant wishes then he or she can request a reissue of the documents so that they contain the number of the new passport.
The details for this process are explained in more depth below.
This will be of great help for those Non-Resident Indians who are over the age of 49 or will be when their current passport is due to expire. Applicants should fill in the miscellaneous application form for OCI online.
He or she is then expected to submit the printed application along with a copy of the old and new passport as well as the OCI booklet. Originals and photocopies of passport and OCI booklet need to be provided to the local Indian consulate.
All pages of the OCI booklet must be copied. It is important that the new passport number be given in the application form for the transfer of OCI documents to the new passport.
The application form should be signed and include an attached photograph. A copy of the U-visa which is on the old passport must be sent in with the form, according to the latest guidelines.
The exception to this rule is if the authorities to whom the old passport has been returned – the British government in this case – have not returned the old passport to you.
An employer's letter confirming your work status is also needed. It must clearly mention the nature of your job and the post held.
Remember that without the employer's letter the new OCI card will not be accepted. The cost of issuing a new set transferring OCI visa to your new passport and new OCI booklet is £21. A signature or thumb impression should be put in the relevant box.
Parents with young children should bear in mind that they do not need to sign the box on behalf of their kids.
Following the submission you will initially receive a tracking number online, sent to you via email. This will allow you to keep track of your application.
Most applications should succeed within 1 month of their submission of hard documents to the Indian Consulate or Mission. Once the new OCI is granted please submit your new passport so that the new permanent visa can be attached.
An interesting and important change since 2015 is that the 'U' visa sticker is no longer needed for the OCI to be valid. The Indian government has noted complaints by NRIs about problems at immigration in India when they fail to produce a 'U' visa sticker.
Instead, the lifelong visa will now be contained in the OCI booklet which accompanies the passport. People with current U visas can still show them to immigration in India.
The link confirming this change can be seen below, in addition to the link for applying for OCI renewal for a new passport.
Email for OCI related queries:  Info.Ociuk@vfshelpline.com
Guideline for OCI application and renewal:
http://www.vfsglobal.com/india/uk/pdf/GuidelinesOCI.pdf
Jeevan Vipinachandran is a political analyst and writer, specialising in political violence and counter-terrorism. He graduated from LSE with a Masters in Comparative Politics: Conflict Studies.
He has written for the Conservative Party, Future Foreign Policy and the Times of Israel. Regular updates can be found on Twitter on @jeevanvc  and www.jeevanvc.com. Jeevan also blogs on business development and holistic lifestyle growth at www.my-wise-owl.com.
CLICK TO FOLLOW UKMALAYALEE.COM