By Jeevan Vipinachandran
What is the maximum amount of money that a non-residential Indian can take with them to India? The lack of clarity on this question continues to vex many NRIs who often travel back home.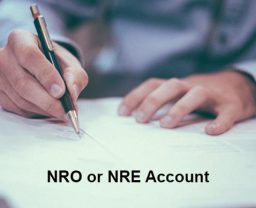 By Jeevan Vipinachandran
Many older Malayalees tend to have accounts in India where they can transfer money to, whereas younger ones do not. The details of such accounts are important to know for future generations, whether they wish to in invest in India or send money.
Continue reading "The advantages of having NRO and NRE accounts"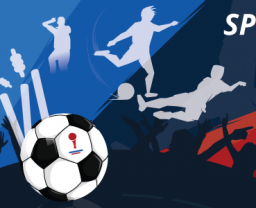 By Jeevan Vipinachandran
The Indian property market is hot right now. There is no doubt that Indian property could be a strong investment for PIOs/OCIs living abroad in countries like Britain. It is widely believed that NRIs are eligible to buy any type of property in India.
Continue reading "Rules for buying property in India for NRIs"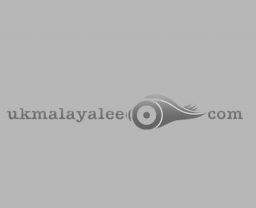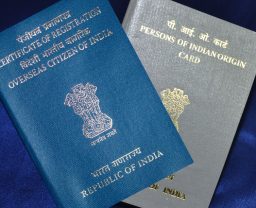 By Jeevan Vipinchandran
Many people believe that NRI/OCI/PIOs do not have to file income tax returns in India. Unfortunately this is not the case. It is unwise for Non-Resident Indians to neglect tax related matters as something which does not concern them.
Continue reading "Do NRIs have to file tax returns in India?"
By Jeevan Vipinachandran
Imagine a world where London's famous curry houses have all been shut down for want of chefs. This is may be a nightmare scenario for Kerala curry lovers. It is very much the situation that many of the best Indian restaurants in London are facing.