LONDON July 5: Simply put, sparkling water is carbonated water. That is, it is water infused with carbon dioxide, either naturally or during production. The added carbon dioxide turns it to carbonic acid, giving it that fizzy sensation when on your tongue when you drink it. Continue reading "Sparkling water is good for health"
LONDON July 4: Boris Johnson has pledged to halt hikes on so-called sin taxes, which include levies on tobacco, alcohol and sugar. The Conservative Party leadership frontrunner says he will review the effectiveness of taxes on unhealthy products if he becomes the UK's next Prime Minister. Continue reading "UK to review 'sin taxes' on sugar and fatty food"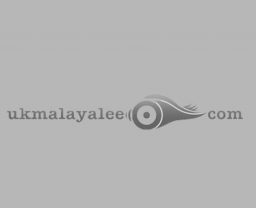 Washington: June 14: Not only adults but even young children who are overweight are at risk of future heart attack and stroke. Overweight four-year-olds have a doubled risk of high blood pressure by the age of six, claims a recent research. The study was published in the journal 'European Journal of Preventive Cardiology'. Continue reading "Overweight children at doubled risk of high blood pressure"
Probiotic Drinks And Gut-Healthy Foods May Help Alleviate Anxiety Symptoms: Study
NEW YORK May 22: Gut bacteria have been awarded with a lot of importance by nutritionists and health experts, due to growing evidence of their involvement in the smooth running of a number of body functions.
From ascertaining a healthy skin to a healthy digestive system and now even a healthy mind, the bacteria residing in your gut have been found to be important by a number of scientific studies.
Continue reading "Gut microbiota may also help in alleviating anxiety"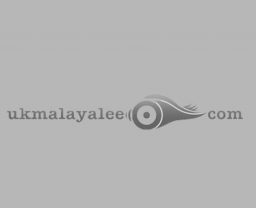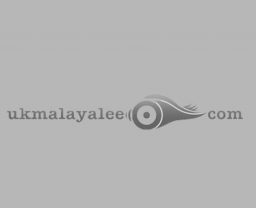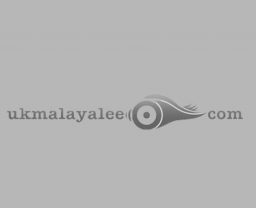 Washington April 20: People who skip breakfast and eat dinner near bedtime may have worse outcomes after a heart attack, a study has warned.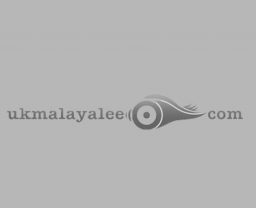 Washington April 18:  Smiling really can make people feel happier, according to researchers who looked at nearly 50 years of data testing whether facial expressions can lead people to feel the related emotions.
"Conventional wisdom tells us that we can feel a little happier if we simply smile. Or that we can get ourselves in a more serious mood if we scowl," said Nicholas Coles, PhD student at University of Tennessee in the US. Continue reading "Smiling makes people happier: Study"