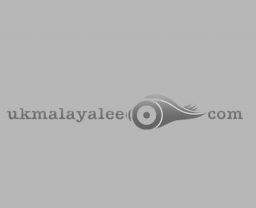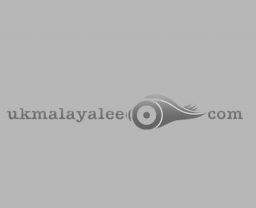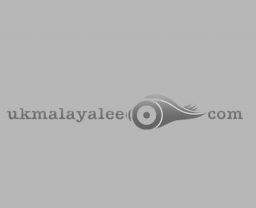 Washington April 20: People who skip breakfast and eat dinner near bedtime may have worse outcomes after a heart attack, a study has warned.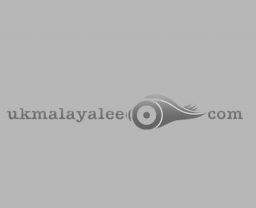 Washington April 18:  Smiling really can make people feel happier, according to researchers who looked at nearly 50 years of data testing whether facial expressions can lead people to feel the related emotions.
"Conventional wisdom tells us that we can feel a little happier if we simply smile. Or that we can get ourselves in a more serious mood if we scowl," said Nicholas Coles, PhD student at University of Tennessee in the US. Continue reading "Smiling makes people happier: Study"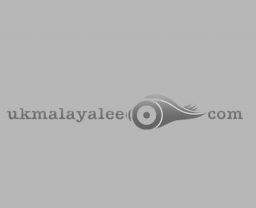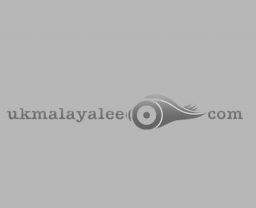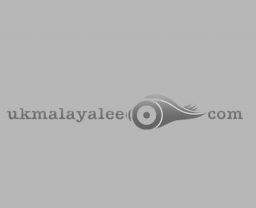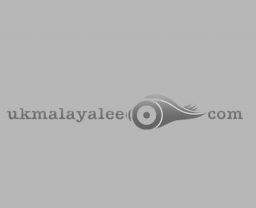 Washington D.C, Jan 28: A new study conducted in China finds that eating an egg a day may lower risk of cardiovascular disease.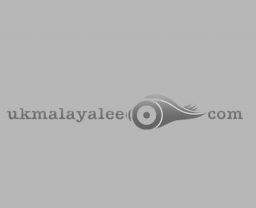 EDINBURGH Oct 4: An extremely rare bottle of whisky was sold for a new world record at auction in Edinburgh.