Kerala music band Lelu Allu pays tribute to Late Haridas with music album for support he offered them
Monday 17 May 2021 4:53 PM UTC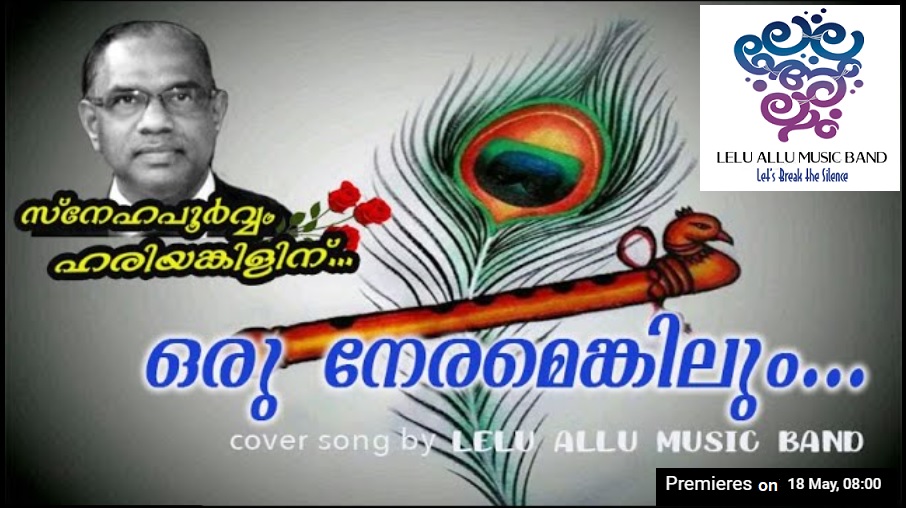 By A Staff Reporter
LONDON May 17: Late T Haridas, the former Indian High Commission officer, who passed away last month was not just a businessman and philanthropist but also a cultural ambassador for Kerala in the UK. Kerala's cultural and art presence was always felt in mainstream Britain with him taking the lead in holding various events.

Here now, we have a story from an upcoming music band from Kerala 'Lelu Allu' sharing their experiences with Late T Haridas just before his death. 'Lelu Allu' band member Rijosh pays tribute by sharing his liaison with T Haridas and the support he has been offering the band just prior to his death. Haridas' sudden death has left a vacuum for the band.
From the unexpected shock now they have come out with a music album as a tribute to Late T Haridas. The band chose a devotional song about Lord Guruvayoorappan, as a perfect choice to Late Haridas who happened to be an ardent devotee of Lord Guruvayoorappan.
The music album will be launched via Youtube on May 18 (Tuesday) which happens to be the birthday of Late T Haridas. Watch video on Youtube here
Lelu Allu was formed in 2017 by a group of musicians who studied together and were close friends. It was started by singer Renjith Rajan from Ernakulam and Keyboard player Bharath B Santh from Harippad in Alappuzha. Soon likeminded musicians such as lead singer Arun Kumaran from Muvattupuzha, singer and drummer Anuraj from Muvattupuzha, lead guitar Rijosh from Aluva in Ernakulam, bass guitar Leen Kumar from Ermalloor in Alappuzha, percussionist Santhosh Eravankara from Mavelikkara in Alappuzha joined in for the band to become bigger.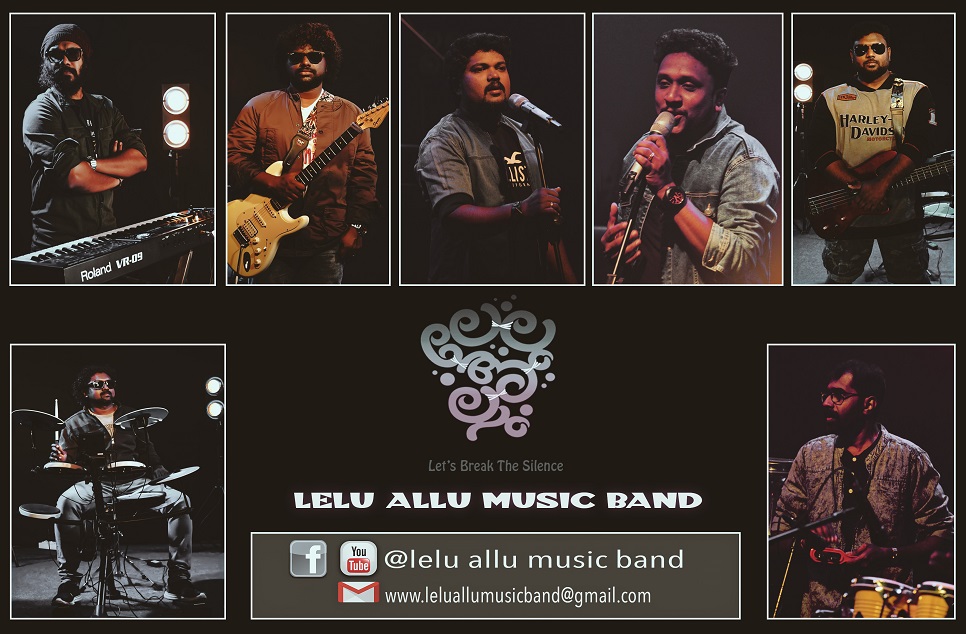 Since then the band, based in Ernakulam, have been performing all around Kerala.
Following the pandemic the band has been very active on social media by giving performances on social media platforms and launching music albums through other medias.
All the artistes in Lelu Allu are full time musicians and launch their albums from their own studio in Ernakulam. Lelu Allu also prides to be an independent music production company who own their own studio releasing their own productions.
For collaborations and joint ventures or to know more about the band please ring +91 9496077054 or +91 98955 50874 or email leluallumusicband@gmail.com
CLICK TO FOLLOW UKMALAYALEE.COM