Another Keralite student's home searched by immigration enforcement officers in UK (Awareness Video)
Thursday 2 March 2023 7:49 AM UTC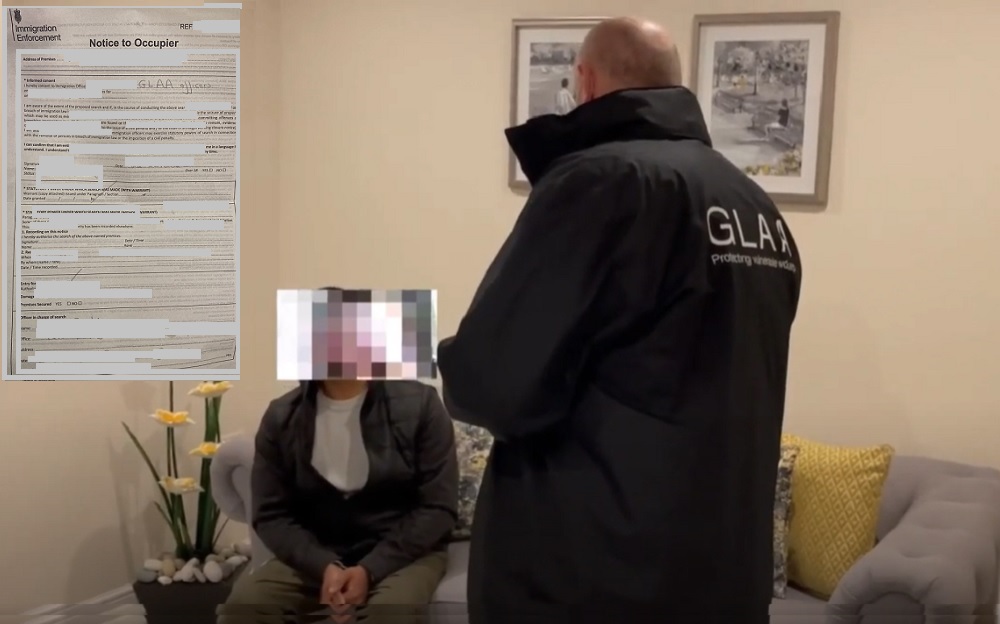 Representative picture of GLAA officers attending a house 
By A Staff Reporter
MANCHESTER Feb 28: A house where Keralite students were living, was visited by Gangmasters and Labour Abuse Authority officers last week. The occupiers were issued with a notice to the occupier for entering and searching the named premises.

The copy of the notice, seen by this website, clearly states the purpose of the visit. To keep the identity of the student confidential we have decided not to name the student nor publish the copy of the notice here.
This time the notice clearly mentioned that the visit was carried out by Gangmasters and Labour Abuse Authority, which is a UK Government agency that works in partnership to protect vulnerable and exploited workers.
We are publishing this to make the community aware that such enforcement actions have begun and therefore to ensure that law and order is followed throughout your time in the UK.
Last week this website revealed to the community about enforcement team visiting a house in Liverpool. We signposted the student to receive any legal help he may be able to get. This time we have decided not to publish the town where the visit happened so as not to create panic within the community.
This notice clearly states that the investigating officers received prior consent from the relevant court in UK for them to access this premises.
The notice read as below:
"Iam aware of the extent of the proposed search and if, in the course of conducting the above search, criminal activity is found or a breach of immigration law is suspected, enforcement action may be taken.
Enforcement action may include the seizure of property which may be used as evidence of an offence and may include the arrest of any person suspected of committing offences or breaching immigration law.
If illegal workers are found or the premises are let to tenants withouth leave to remain, evidence obtained during the course of this visit may lead to the issue of a civil penalty and/or the issus of an illegal working closure notice.
I am also aware that, once lawfully on the premises, immigration officers may excercise statutory power of search in connection with the removal of persons in breach of immigration law or the imposition of a civial penalty".
The above is published for the employee and employer to follow the immigration rules laid out by the Home Office.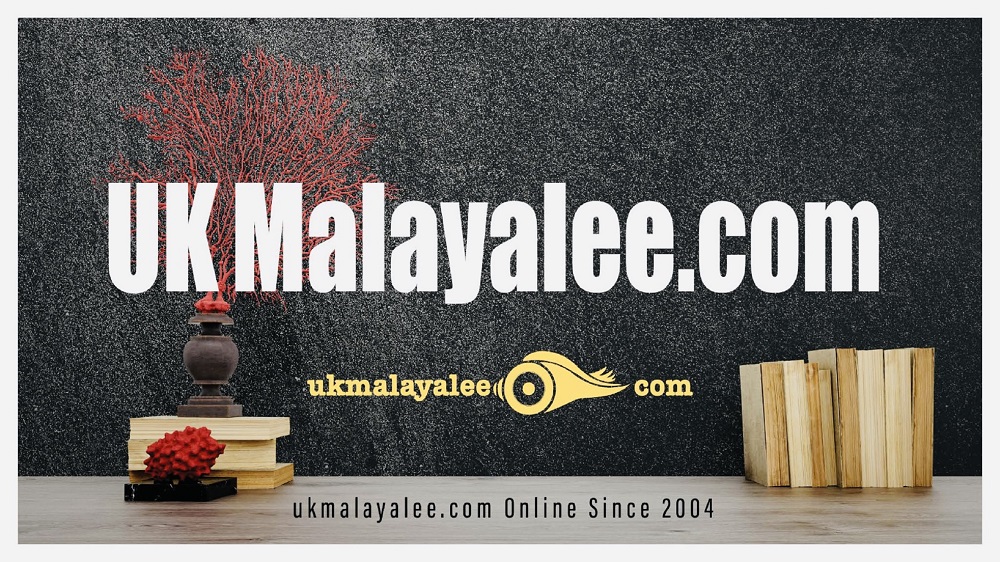 CLICK TO FOLLOW UKMALAYALEE.COM