Indian international students in UK increase by 27 per cent from last year
Tuesday 1 February 2022 9:40 PM UTC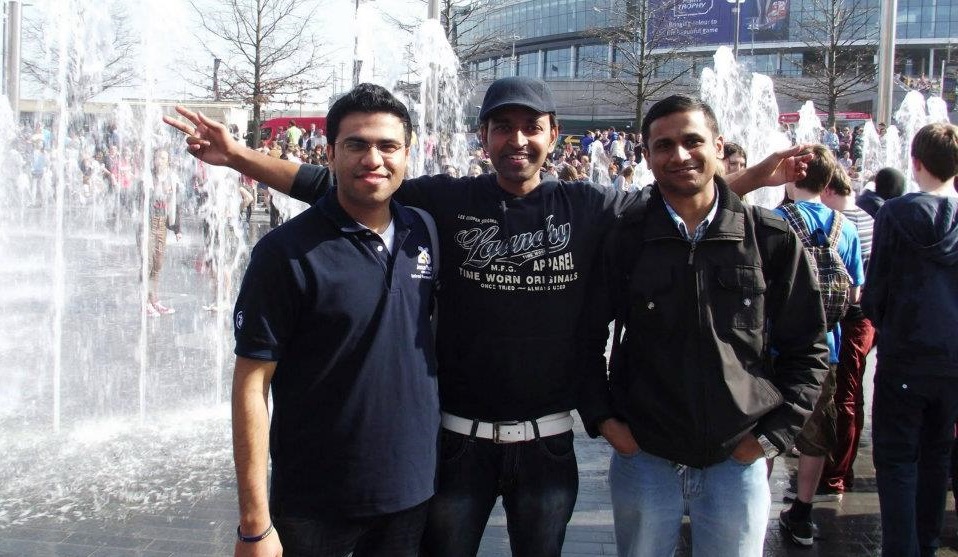 LONDON Feb 1: Despite a pandemic ravaging the world, the presence of Indian international students has been growing in UK universities. First-year Indian international students have increased by 27%, from 41,815 in 2019-20 to 53,015 in 2020-21, representing 19% of all non-EU enrolments.

While China still leads in terms of student enrolments, their numbers have decreased over the 2020-21 period. First-year Chinese students dropped by 5%, from 104,240 in 2019-20 to 99,160 in 2020-21.
Indian students are flocking to UK universities because they are known for their quality education and there are work opportunities in the UK after completing their studies.
Speaking to Times of India, Indian National Student Association UK president Amit Tiwari said: "Indian students also appreciate the fact that they get a chance to apply experience to their studies due to the post-study work visa. We can only see the trend increasing of Indian students coming to the UK."
Sanam Arora, founder and chairperson of National Indian Students and Alumni Union UK, said India is the most natural partner for the UK when it comes to education. She added that it is in India's interest if the UK increased their intake with a compelling offer.
"Post-study work rights are critical to that offer, and the results of that are already being seen in the doubling of numbers from India and I do think this increase will continue. I am excited to see what comes out of the FTA negotiations," Arora was quoted saying.
The UK government recently introduced the Graduate route for international students looking to continue working after their studies. This gives students the freedom to stay in the UK to work or look for work without being sponsored by a company. Undergraduate and postgraduate students can work or look for work after their studies for a period of two years, while doctoral students will be granted three years.
To qualify for a UK Graduate route visa, students will need to have a valid Tier 4 visa at the time of their application. They will need to show that they have completed the entirety of their course in the UK as a student, apart from permitted study abroad programmes or remote study due to COVID-19, for which specific concessions have been agreed.
CLICK TO FOLLOW UKMALAYALEE.COM