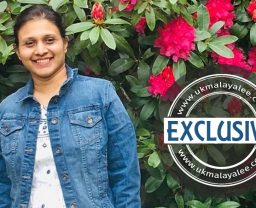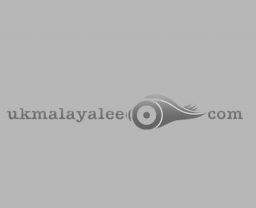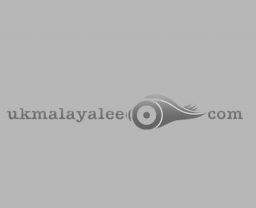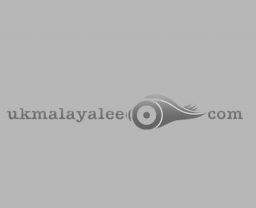 Among the most important aspects of a written composition is its own structure. The practice of creating a well-structured essay is in fact rather simple, but it may often be overlooked when writing the essay itself.
First of all, decide how many paragraphs that you wish to compose and stay with it. One to 3 paragraphs will often Continue reading "Producing the Construction of a Coordinated Essay"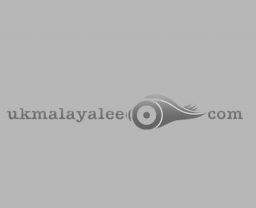 One of the most difficult parts of college writing is writing an essaywriting. If you can't pull it off then you are in for a fairly long year of struggling to make something that will get you everywhere.
That is a simple fact that very few top-level school students can admit. The simple truth is that the documents they write need to be specific, Continue reading "How to Write an Essay the Right Way"
By A Staff Reporter
NEW DELHI July 3: The Director-General of Civil Aviation (DGCA) on Friday issued a revised circular and extended the ban on all international commercial flights to and from India till July 31.
Meanwhile, the government will continue to conduct Vande Bharat Mission to bring back stranded Indians abroad, a circular issued by the Indian government said.
"In partial modification of circular dated 26-06-2020, the competent authority has extended the validity of circular issued on the subject cited above regarding Scheduled International commercial passenger services to/from India till 2359 hrs IST of 31st July, 2020," the DGCA stated in its circular.
The aviation regulator, however, also clarified that some scheduled international flights may be allowed on a "case to case" basis on select routes. Meanwhile, all international cargo operations and DGCA-approved flights will continue as per normal schedule.
The central government had already mentioned in its guidelines for Unlock 2 that international flights will resume after July 15 only on case to case basis.
The demand for international flights has been increasingly escalating as many Indians stuck in parts of the world have been trying to return to their families in India.