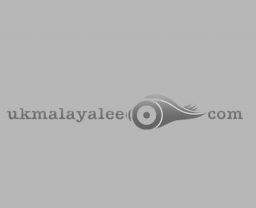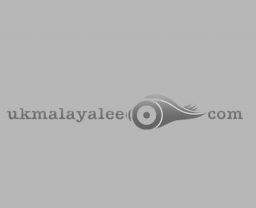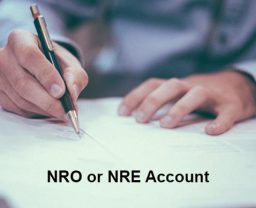 By Jeevan Vipinachandran
Many older Malayalees tend to have accounts in India where they can transfer money to, whereas younger ones do not. The details of such accounts are important to know for future generations, whether they wish to in invest in India or send money.
Continue reading "The advantages of having NRO and NRE accounts"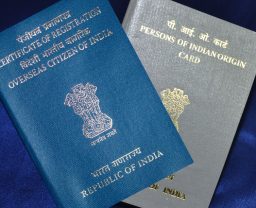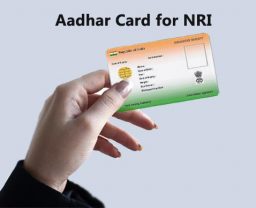 By Jeevan Vipinchandran
The Aaadhar card is India's universal ID scheme. It carries a unique 16 digit ID number to help identify each Indian. Many NRIs also have one. It has proven to be an important instrument in the Indian government's drive to clamp down on corruption and make it easier to organise the distribution of welfare and benefits.
Baby removed from womb for the surgery
Baby removed from womb for the surgery