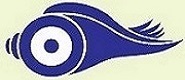 KOCHI July 10: A woman makeup artist from the state has been nominated as Fellow to Royal Society of Arts (RSA) in London.
Lekshmi Menon, who is currently the creative head at Face Palette Pro Makeup Academy in Kochi, joins other leading artists such as James Bond actress Judi Dench, Musician Alex James and composer Benson Taylor as Fellows. According to an official release, Lekshmi is the first Indian makeup artist to be nominated to RSA.
Lekshmi, who won a scholarship to study Master's in International Business at Robert Gordon University in Scotland, followed her childhood passion for makeup and set about on a mission to work with women so as to develop their makeup skills.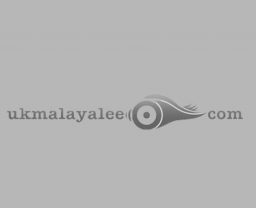 NEW DELHI July 10: Foreigners getting married to Indian nationals abroad will no longer have to get their tourist visas converted into dependent visas, as the Union Home Ministry is set to change the rules.
The decision came after a Filipino, who married an Indian outside the country, ran into difficulties in converting her tourist visa into a X2 visa (dependent visa) as the rules did not permit it.
The husband brought the issue to the notice of Home Minister Rajnath Singh on Twitter.
"We are doing away with the particular rule and simplifying it so that irrespective of the place of wedding, foreign spouses can convert their tourist visas to dependent visas," a senior official of the Ministry said.
According to the visa manual, a tourist visa can be converted into a X2 visa only when a marriage takes place in India.
With the amendment of the rules, the conversion of tourist visa to X2 will be allowed even if the marriage takes place on foreign soil. However, the facility will not be offered to the nationals of Pakistan, Afghanistan, Sudan and Iraq, and people of Pakistani origin and stateless persons.
Washington April 18: Searchers and rescue team have found the body of a 12-year-old boy, the last missing member of an Indian family of four which died when their sports utility vehicle plunged into a swollen river in the US state of California some 11 days ago.
The Thottapilly family, from Santa Clarita, disappeared on April 6 while driving in a Honda Pilot through the Redwood Coast Highway on vacation, officials said. Their disappearance coincided with reports that a vehicle had sunk into the Eel River in Northern California. Continue reading "Body of last missing Indian family member found in California river"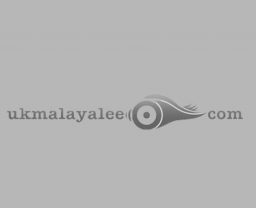 LONDON March 18: Keeping your heart healthy is about more than avoiding fast food and overly processed chow. You can also pump up your heart's health by choosing foods that will help reduce cholesterol, lower blood pressure and reduce inflammation.
The cell walls of oats and barley contain a special type of soluble fiber called beta-glucan, which has a host of benefits for human health. Studies show that it blunts the body's insulin response and boosts immunity, and it may be protective during radiation and chemotherapy. Continue reading "10 best foods for your heart"
New Delhi, March 16: Indians are missing a good sleep due to distractions by technology but would also not mind prioritising exercise over a deep slumber, shows a survey.
According to a global survey by Philips, 32 percent Indian adults report technology as a major sleep distractor while 19 percent see overlapping of work hours with normal sleep time (shift work sleep disorder) as a key barrier to sleep. Continue reading "'Indians loosing sleep over technology'"
By Jeevan Vipinachandran
What is the maximum amount of money that a non-residential Indian can take with them to India? The lack of clarity on this question continues to vex many NRIs who often travel back home.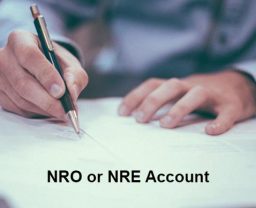 By Jeevan Vipinachandran
Many older Malayalees tend to have accounts in India where they can transfer money to, whereas younger ones do not. The details of such accounts are important to know for future generations, whether they wish to in invest in India or send money.
Continue reading "The advantages of having NRO and NRE accounts"