ULEZ zone expanded: From Oct 25 you may have to pay £12.50: Check if your car meet standards
Tuesday 19 October 2021 7:24 AM UTC
By A Staff Reporter
LONDON Oct 17: From October 25, the existing Ultra Low Emission Zone (ULEZ) area map is expanding to create a larger district comprising of the area within the North and South Circular Roads.

Vehicles will either have to meet Ulez emissions standards or pay a £12.50 daily charge to drive within the zone.
East Ham is a popular destination for Keralites all over UK as its has several temples, churches and mosques where Keralites congregate. It also has a string of popular south Indian high street eateries. East Ham is included in the expanded zone. Therefore, if you are going there you have to check if your car meets the ULEZ emission standards. If you do not meet then you have to pay £12.50 each time you enter that zone.
Check if your vehicle meets the standards
Use this tool to find out if your vehicle meets the emissions standard and the charges you need to pay.
CLICK TO CHECK IF YOUR VEHICLE MEETS THE STANDARDS
If you do not see the Congestion Charge, Ultra Low Emission Zone charge or the Low Emission Zone charge displayed in your check with your car registration, it means that your vehicle meets the emissions standard, or the charging zone does not apply to this type of vehicle.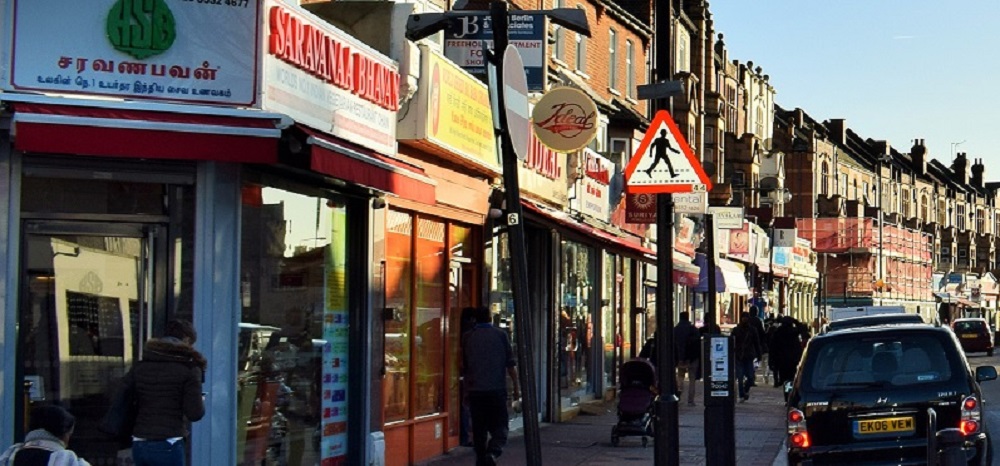 ULEZ expansion
Cars, motorcycles, vans and other specialist vehicles (up to and including 3.5 tonnes), and minibuses (up to and including 5 tonnes) will either need to meet the ULEZ emissions standards, or pay a £12.50 daily charge when driving within the expanded ULEZ zone.
The ULEZ operates 24 hours a day, 7 days a week, every day of the year except Christmas Day (25 December).
Where it operates: Search the ULEZ expansion area
Click To Check the map to see if a postcode, location or landmark is within the expanded zone.
Penalty charges for not paying the ULEZ charges for Cars, vans, motorcycles, motor tricycles and mopeds is £160 and if paid within 14 days it is £80
Click Here to Know About Penalty Charges
CLICK TO FOLLOW UKMALAYALEE.COM