NMC approves 8 week consultation on reviewing English language test requirements for nurses in UK
Friday 27 May 2022 6:40 AM UTC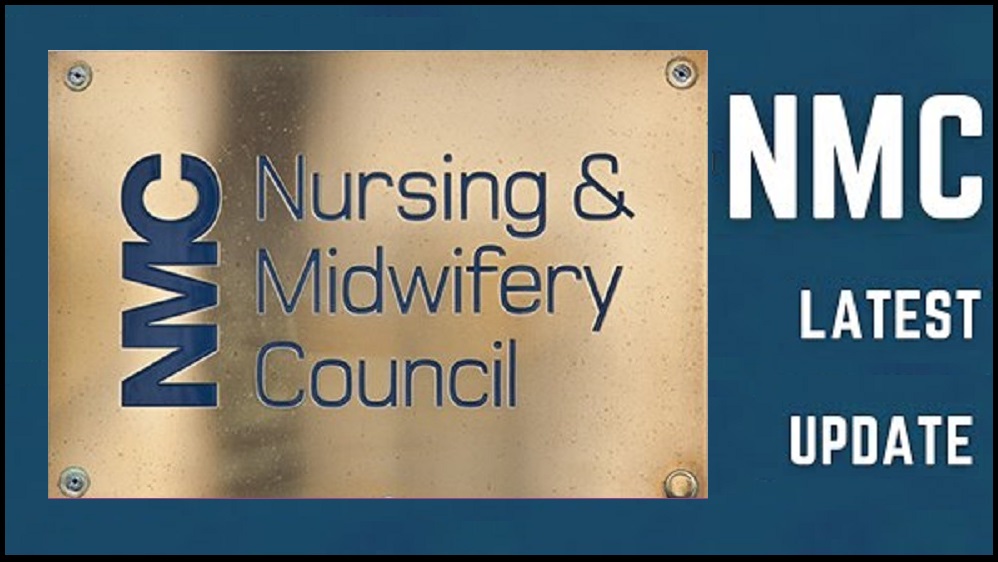 By A Staff Reporter
LONDON May 26: The National Midwifery Council has approved today a consultation on proposed changes to the NMC's English language requirements, with a view to implementing any resulting changes from October this year.

The consultation of the English language requirements will take place until September 2022.
The NMC will then use feedback from representatives, employers, test providers and professionals on their register who have direct lived experience of the English language processes to understand the impact of the current guidance and identify areas where improvements can be made.
At present hundreds of nurses in the UK are struggling to overcome the hurdle of English proficiency test in spite of successfully completing OSCE, CBT tests. Even though employers are confident in the English proficiency of their nurses who have been working with them for years they are unable to get them as registered nursing staff due to them not passing the tests which is a legal requirement.
Matthew McClelland Executive Director of Strategy and Insight has stated that "it's essential that professionals can communicate effectively in English". In his note on the NMC website he has made it clear that there is no compromise on lowering the English language skills requirements.
In an NMC notification on NMC website he wrote, "Effective communication is vital for high-quality, person-centred care and fundamental to public trust and confidence in health and care professionals. Clinical practice requires nurses, midwives, and nursing associates to communicate with patients and colleagues clearly, sensitively, and with kindness – very often on complex issues and in pressurised environments. This means it's essential that everyone joining our register has strong English language skills.
"Everyone joining our register has to demonstrate their English language competence in one of three ways. One way is to train in English, and another is to practise in an English-speaking role as a registered nursing or midwifery professional. The other way is to take an approved English language test. That's the route most internationally trained professionals use.
"In 2021–2022, more than 23,000 internationally trained professionals joined our register, and the vast majority had taken an English language test. The two tests we currently accept are IELTS and OET, both of which are reputable, not-for-profit tests used by many regulators and other organisations around the world.
"We keep all our regulatory standards and requirements under regular review. Over the past few months, we've been gathering views from professionals and our partners about our current English language requirements. We've reviewed and adjusted these on many occasions since they were introduced, but we know some people have concerns about whether they're fair and reliable for everyone. It's a priority for us to make sure they are.
"Our pre-consultation engagement started with a roundtable event in November. This included representatives from international professionals groups, employers, trade unions, test providers, and individuals who have experience of our English language processes. Since then we've continued to gather views from professionals, partners and the public, to build evidence to help us decide whether we should change our guidance.
In June we will be launching a public consultation on potential changes.
"We will be consulting on two areas: firstly our English language test approach and , secondly, whether we should consider accepting alternative evidence of English language competence, such as employer references, evidence of unregulated practice in a healthcare setting in the UK, or postgraduate qualifications that are taught and examined in English. We'll run the consultation for eight weeks to give everyone plenty of time to have their say, but also to ensure we can develop and implement any new proposals as quickly as possible.
CLICK TO FOLLOW UKMALAYALEE.COM