Multi-talented Anna from Kent excels in GCSEs by scoring A Stars (9s) for all thirteen subjects
Friday 4 September 2020 10:10 AM UTC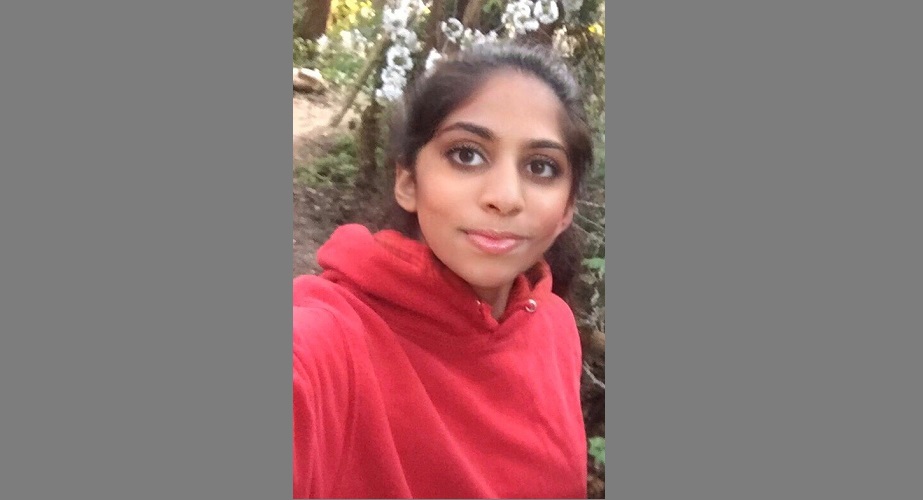 By A Staff Reporter
ROCHESTER (Kent) Sept 4: A sports, arts and academically brilliant Anna Thoomkuzhy from Rochester in Kent has come out with excellent results in the General Certificate of Secondary Education (GCSE) exams concluded recently.
Anna, who attends the Rochester Grammar School for Girls in Kent, scored 9s in all the 13 subjects she took for her GCSEs. From 2018 the UK government had changed the GCSE grading system from A* to G to a numerical system 9 to 1 (with 9 as the top grade and 1 as the lowest).
Anna has been excelling in both sports and arts during her school days. Anna is an Under 16 netball player who has represented the Kent county and on a regional level in the national games.
She is also member of Enchant choir who won second place in BBC national choir competition 2019 and holds a Distinction in Grade 3 piano. She has also achieved the Silver in Duke of Edinbrgh Awards.
Anna's parents are Dr Jogi and Dr Reena, both GPs practising in Kent. Her two siblings are Maria and Mathew. The family are from Kottayam back in Kerala.
CLICK TO FOLLOW UKMALAYALEE.COM