Group of nurses in UK to revolutionise management of heart failure patients through 'virtual ward'
Wednesday 23 June 2021 7:17 AM UTC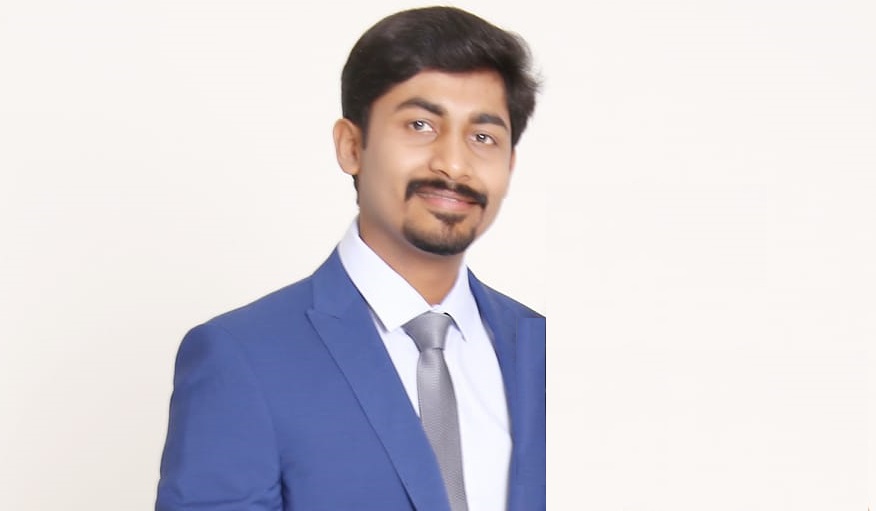 By A Staff Reporter
LONDON June 22: According to the British Heart Foundation statistics, in total, it's estimated that as many as 920,000 people are living with heart failure in the UK. There are around 200,000 new diagnoses of heart failure every year in the UK with around 650,000 people in the UK on their GP's heart failure register. The findings say that around 80 per cent of heart failure diagnoses in England are made in hospital, despite 40 per cent of patients having symptoms that should have triggered an earlier assessment.

Now a team of cardiac nurse practitioners in London are set to launch a new service where patients with heart failure will be monitored remotely through a "virtual ward", Nursing Times reported. The virtual ward programme is all set to "revolutionise" the management of these patients, by helping to alleviate symptoms and prevent hospitalisations.
Normally, outpatients with heart failure will be seen at a clinic within the trust two weeks after their hospital admission and again a few weeks later. But the new concept of remote monitoring aims to ensure that patients have regular support and will not have to wait until their next clinical review before signs of deterioration can be spotted and addressed.
The service, which is due to be rolled out across London North West University Healthcare NHS Trust this month, will see outpatients with heart failure have their condition and symptoms monitored at home. The patient will be required to use a smart phone app, provided by health technology innovator Luscii, to give information daily such as their blood pressure, heart rate, weight and oxygen saturation levels, which the nurses will assess and respond to accordingly.
Emil Elias, a Keralite cardiac nurse practitioner and heart failure specialist nurse at the trust, is among 12 nurse practitioners who have set up the new service, which has been coined the "virtual ward". Alongwith Emil, there are five other Malayalee Cardiac Nurse Practitioners in the team.
Speaking to Nursing Times, Emil said: "It is like a virtual ward. The physical location of the patient will be at home, but they will send in all the necessary information". Remote monitoring would allow clinicians like Mr Elias to "identify early warning signs", such as fluid retention and weight gain, and intervene and adjust medications as appropriate.
"The team is expecting to see more patients and provide support on a regular basis. It would also help to facilitate early discharge, because the team would have more frequent observations of the patient", Emil added.
"On average, nurses at Northwick Park – one of the trust's hospital sites – would review at least 100 patients with heart failure a week. Currently, the number of times a patient can be seen in a clinic for checks is restricted by "capacity limitations", explained Mr Elias. But with remote monitoring, they could "assure that these patients are looked after on a regular basis", he added.
Mr Elias, who is a nurse of 15 years, said he believed the virtual ward programme was "going to revolutionise the management of heart failure patients" by providing early indications of deterioration and allow for increased intervention from clinicians.
Overall, he said the new service would help to "reduce hospitalisations, increase patient survival and enhance quality of life".
The team of cardiac nurse practitioners, which is supported by a cardiac consultant nurse and a consultant cardiologist, hope to make the service live soon.
CLICK TO FOLLOW UKMALAYALEE.COM