Fines for breaking driving rules increase from £130 to £160 in London
Monday 17 January 2022 10:08 PM UTC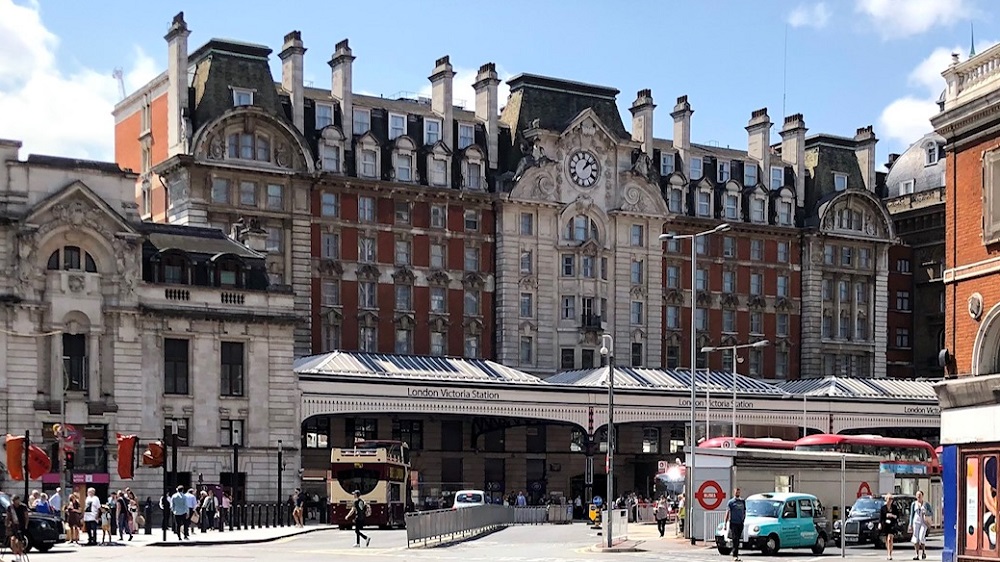 LONDON Jan 17: Drivers in London from yesterday face being stung with higher fines if they break rules when driving on the city's busiest, no-stopping, 'Red Routes'.

Transport for London has increased the maximum fine on the capital's busiest roads from £130 to £160.
As of Monday 17 January, motorists will be fined an extra £30 if they are found committing a number of contraventions, such as blocking yellow box junctions, breaking parking rules, performing illegal turns and driving in bus lanes.
Red routes are marked by red lines on the sides of the road and are managed and controlled by London Streets – an arm of Transport for London.
If motorists don't follow the rules on red routes, TfL will issue a driver with a Penalty Charge Notice (PCN) with the notice of a £160 fine.
How you can land a £160 fine on a red route
Transport for London issues penalty charge notices for several motoring breaches, including:
– Parking illegally in loading bays
– Blocking yellow box junctions
– Making a turn where this movement is banned, which creates risk for people walking and cycling
– Driving or parking in a bus lane
– Stopping on the red route
Source: TfL
If paid within 14 days, the fine is halved to £80. However, if it the driver fails to make payment within 28 days, the penalty increased by 50 per cent to £240.
CLICK TO FOLLOW UKMALAYALEE.COM