All households in UK to get £400 off their electricity bills from October as a non-repayable grant
Monday 30 May 2022 7:24 AM UTC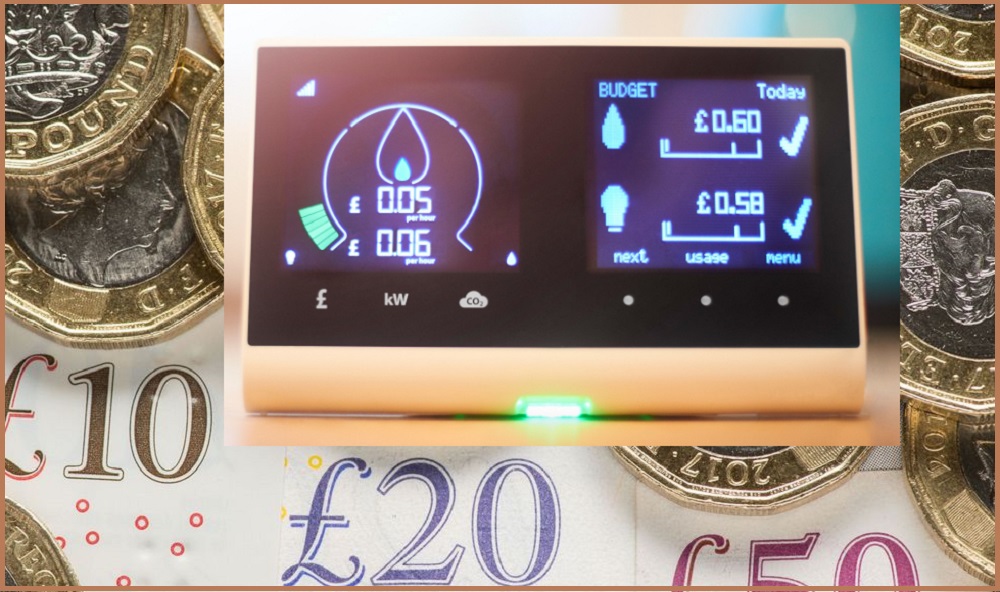 By A Staff Reporter
LONDON May 29: As part of the cost of living support package announced by Prime Minister Boris Johnson all households in UK will get £400 off their electricity bills from October as a non-repayable grant.

You won't get the £400 credited to your account in one go. It will happen over the course of six months from October to March. So if you pay by monthly direct debit you might get £66.67 off your bill per month. It's a direct discount off your bills, not cash you can spend.
That means you'll likely find your monthly bills are still higher than they were at the same time last year. Customers with pre-payment meters will have the money applied to their meter or via a voucher. The mechanism for each firm isn't confirmed yet.
This applies throughout Britain but not Northern Ireland, where the administration has been told to devise its own scheme.
Since April, people in council tax bands A to D should have received a £150 rebate from their council tax, this may be later if paying by direct debit. For most this has already arrived, but because it was administered by hundreds of individual councils, many residents experienced delays. If you have still not received your rebate, you should contact your local council.
The government notifications say as below:
Energy Bills Support Scheme doubled to a one-off £400:
Households will get £400 of support with their energy bills through an expansion of the Energy Bills Support Scheme.
As well as doubling the £200 of support announced earlier this year, the full £400 payment will now be made as a grant, which will not be recovered through higher bills in future years.
Energy suppliers will deliver this support to households with a domestic electricity meter over six months from October. Direct debit and credit customers will have the money credited to their account, while customers with pre-payment meters will have the money applied to their meter or paid via a voucher.
This support will apply directly for households in England, Scotland, and Wales. It is GB-wide and we will deliver equivalent support to people in Northern Ireland.
This support is in addition to the £150 Council Tax rebate for households in England in Council Tax bands A-D, which was announced in February, and which millions of households have already received.
Apart from these measures, there is a raft of cash incentives for those on benefits and for state pensioners. Click Here Link Below To Know More
CLICK TO FOLLOW UKMALAYALEE.COM