Meet Deepak: Experienced professional photographer available to capture your precious moments
Wednesday 28 April 2021 9:39 PM UTC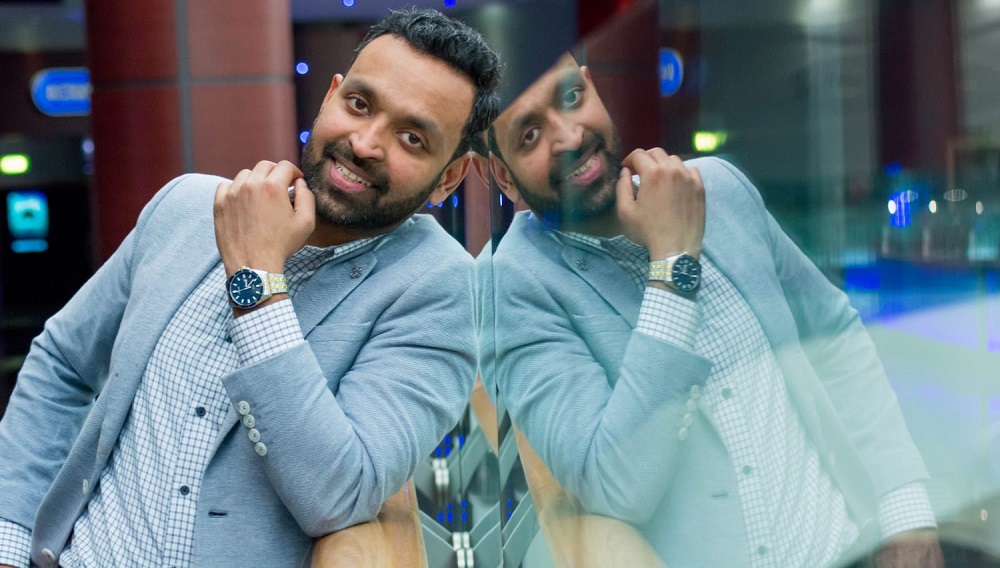 By A Staff Reporter
LONDON April 28: A professional photographer is now available to capture your precious moments during the glorious summer sunshine which is enjoyed all over UK.

Deepak Dominic has 12 years experience in wedding photography, working with portraits, reportage with editorial and corporate clients.
He is also available for photography for Holy communion, or family events or photos of new born.
He has part-organised more than 400+ events in while working for (Community interest company ) CIC in London City and produced high-quality photographic imagery for corporate clients and online projects.
He has also worked closely with the picture desk doing picture research, producing and commissioning shoots, as well as general picture editing roles across various print and online titles
His clients include HSBC, BT, Sodexo, BMW, Twitter, Google and Various Universities, and Charities in London.
He was also the official photographer for Cricket match at Lord's Cricket Ground.
You can contact Deepak on 07446170866
CLICK TO FOLLOW UKMALAYALEE.COM