KS Chithra has this message to UK Malayalee community, nurses, doctors and healthworkers in UK and abroad to stay safe (VIDEO)
Friday 12 June 2020 2:59 AM UTC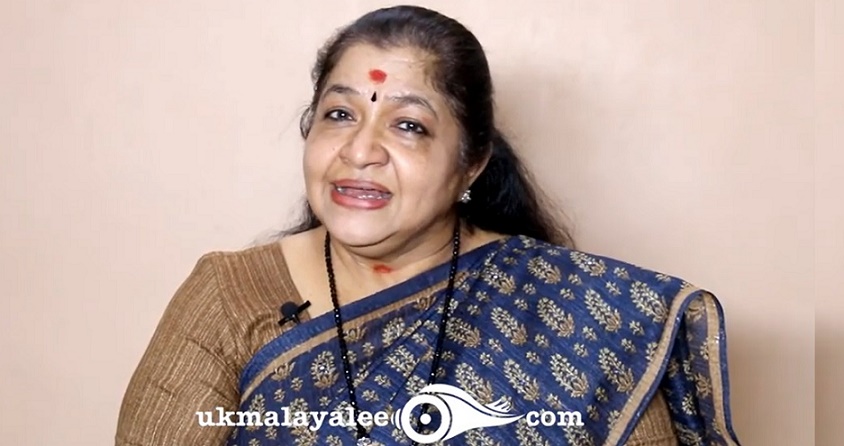 By A Staff Reporter
LONDON June 12: According to Public Health England Coronavirus mortality rates for minority ethnic (Bame) groups in the UK are higher than those of white Britons.
An analysis found the largest disparity in coronavirus-related deaths was age, with people aged 80 or older 70 times more likely to die than those aged under 40.
People of Chinese, Indian, Pakistani, other Asian, Caribbean and other black ethnicity had between 10 and 50 per cent higher risk of death when compared to white British, the report said.
UK government has also asked people to wear face masks on public transport from June 15.
Legendary Indian singer KS Chithra has now given out a message to Malayalees in UK and abroad. Watch Video Below:
CLICK TO FOLLOW UKMALAYALEE.COM