UK set to review its Covid-19 travel rules in January
Tuesday 23 November 2021 8:43 AM UTC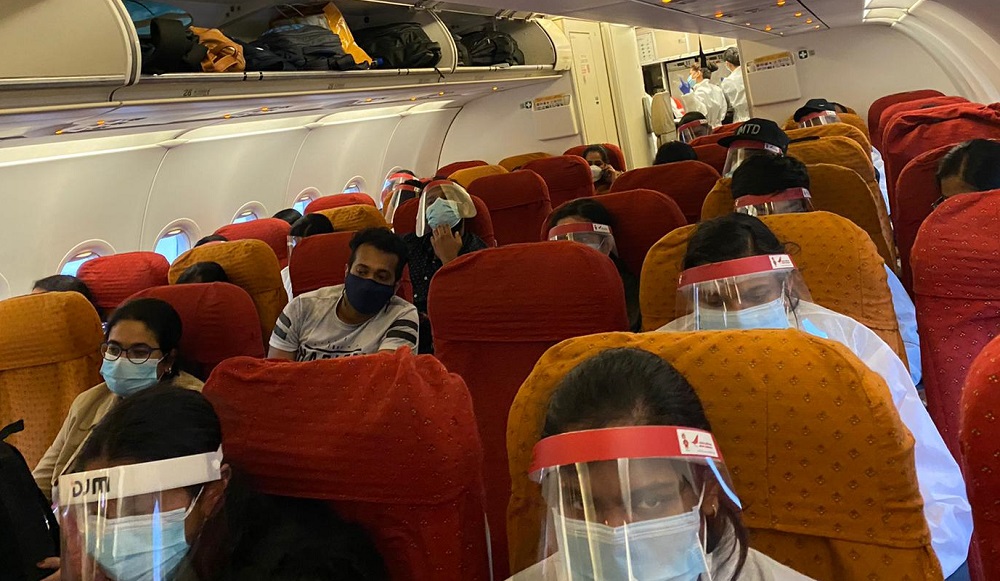 LONDON Nov 23: UK is set to review its Covid-19 travel rules in January, Aviation minister Robert Courts told an Airlines UK conference.

Speaking at the Airlines 2021 conference in Westminster Mr Courts said: "We all want to see aviation bounce back.
"We all want to reduce not just testing but all the restrictive measures."
He went on: "We're going to review the policy in January. We'll be looking to see what we can do at that stage."
The minister refused to be drawn on what aspects of the travel rules could be amended.
He also said that reforming the UK's airport slots system, which saw the usual "use it or lose it" takeoff and landing rights waived during the pandemic, remains a priority for the UK government.
"We are carefully considering the role of the slot system as part of our future aviation strategy," he said.
It comes amid complaints from airlines who claim that day two coronavirus test requirements and passenger locator forms are putting people off travelling to and from the UK.
At present, there are no longer any countries on the UK's travel red list, so no traveller to the UK has to pay for hotel quarantine on arrival.
However, Transport Secretary Grant Shapps has said this could change if needed.
Fully vaccinated passengers travelling to the UK no longer have to take a Covid test before setting off.
Upon arrival to the UK, those who are fully vaccinated must take a lateral flow test after two days- these must be via a private provider as NHS kits cannot be used.
If they have ordered a home testing kit, they will usually have to send a picture to verify the result.
All travellers coming to the UK must also fill in a passenger locator form up to 48 hours before their journey.
January is a vital month for the UK's travel industry as it is when many people book summer holidays.
CLICK TO FOLLOW UKMALAYALEE.COM