New documentary on Sree Narayana Guru to elicit meaning of his teachings in modern day world
Saturday 23 April 2022 7:14 AM UTC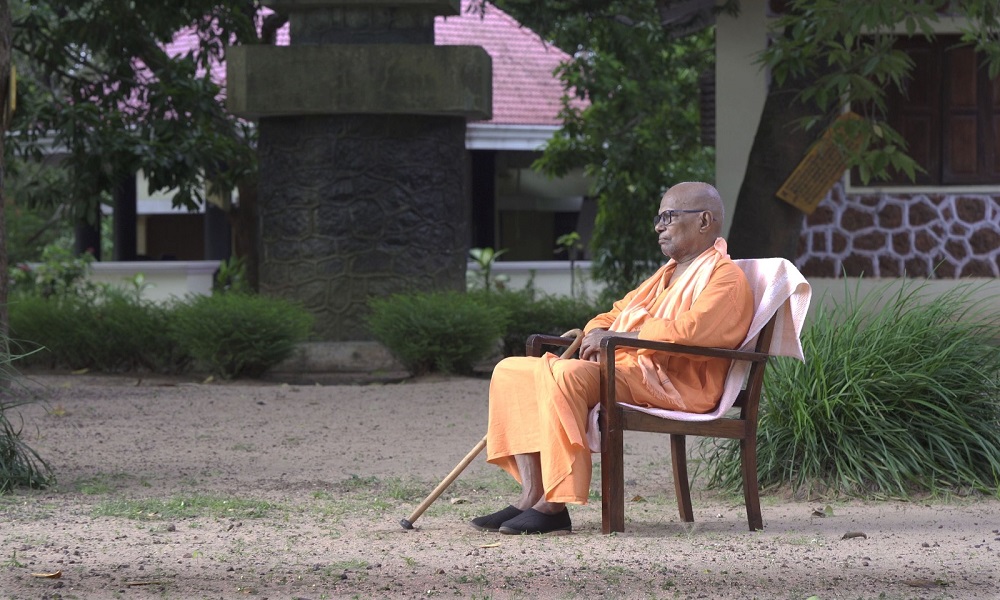 By A Staff Reporter
LONDON April 23: A new documentary on the teachings of Sree Narayana Guru, a philosopher, spiritual leader and social reformer in India, is set to be premiered next month. The documentary gains significance as it is for the first time Guru's teachings have been portrayed by those living in a Western world, where life is so-called to be advanced.

The documentary titled Guru Muni Being & Becoming, is written and directed by Saleena Sadasivan and will be premiered by Nitya Productions in association with DarlyVision Productions.
Saleena Sadasivan, a second generation Keralite, who has been living in the UK, since her childhood, got fascinated by Guru's teachings and thus began her pursuit for a platform to disseminate the astounding teachings of Guru at such a critical juncture in this modern world.
The documentary film is an attempt to express the philosophy of Sree Narayana Guru using Guru Muni's life story, set in the backdrop of his Shathaabhishekam celebration in 2021.
The premise of the documentary is that after a chance meeting with a Guru, a young boy upon losing his mother, has a desire to become the Guru's disciple against the wishes of his father and social practices.
The documentary follows the young boy's struggles to find a meaningful way of life in a world in which all talk of purpose has become obscure.
The documentary will be premiered on 8th May at Bharat Bhavan in Thiruvananthapuram for about 150 people.
Click To Know Further About the Documentary
CLICK TO FOLLOW UKMALAYALEE.COM