UK launches "high potential individual" graduate route visa to tap in "brightest and best" graduates
Monday 30 May 2022 7:46 AM UTC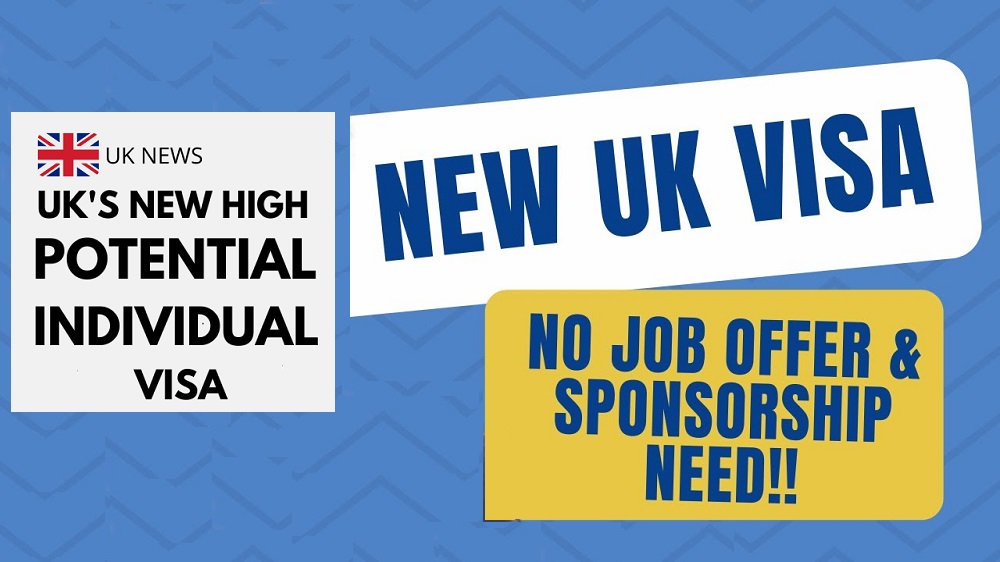 LONDON May 30: From Monday 30th May 2022, the UK government will launch its "high potential individual" route to attract the "brightest and best" graduates from the world's most prestigious overseas universities to come and work in the UK at the beginning of their careers.

Successful applicants with a bachelor's or master's degree, regardless of which country they were born in, will get a two-year work visa and will be permitted to bring their families. Those who hold PhDs can apply to stay for three years. The graduates can then switch to other long-term employment visas.
It is part of the Government's new post-Brexit points-based immigration regime designed to attract skilled and talented workers from throughout the world after ending the freedom of movement for EU nationals.
The news followed a relaxation of rules for foreign students graduating from UK universities. Under another post-Brexit change, they can now stay and work in Britain for up to two years rather than having to leave immediately after being awarded their degrees.
The visa will cost £715 and is subject to the immigration health surcharge, a sum that successful visa or immigration applicants pay, which allows the use of the NHS. Anyone applying for the visa must have maintenance funds of at least £1,270.
Click Here For Detailed Information
CLICK TO FOLLOW UKMALAYALEE.COM