Planning to come to UK? Check If You Need A UK Visa and Skilled Worker Eligibility Checker tools
Tuesday 2 August 2022 6:43 AM UTC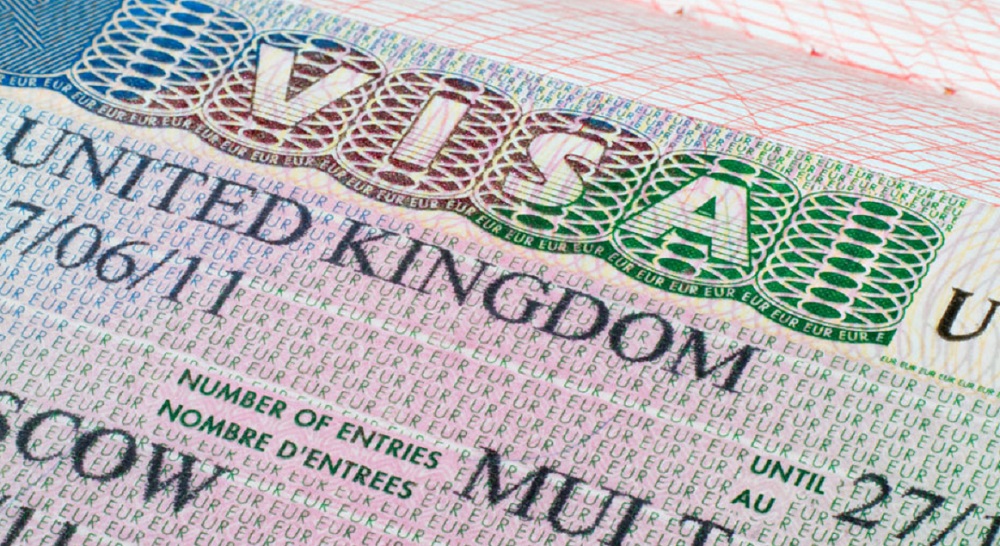 By A Staff Reporter
LONDON Aug 2: For those planning to come to the UK, the UK government has made it simpler and more intuitive for people to understand if they are eligible for a visa, what steps they need to take to apply and, if granted, the conditions of their stay in the UK.

The UK government has implemented the 'Check if you need a UK visa' tool to help customers easily find out what visas they are eligible for. This tool is the most high-traffic visa content on gov.uk.
Click To Check if you need a UK visa
To support customers applying on the Skilled Worker route the UK government has launched a new intuitive and interactive tool – the Skilled Worker Eligibility Checker.
Click to Check if you may be eligible for a Skilled Worker visa
This tool makes it easier for both workers and employers to understand if a particular job is eligible simply by answering a series of questions relating to their job and circumstances, using drop-down menus populated with specific data sets to provide an immediate indication of eligibility.
CLICK TO FOLLOW UKMALAYALEE.COM