Beware of Indefinite Leave to Remain rules in UK: Student Visa does not count towards ILR (Video)
Monday 6 March 2023 3:30 PM UTC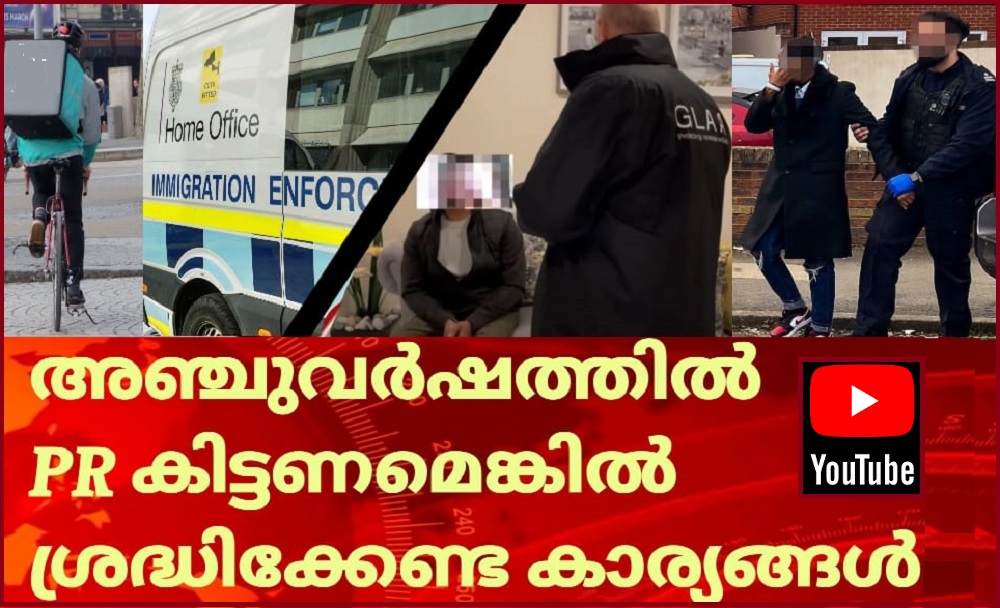 LONDON March 6: Indefinite leave to remain is how you settle in the UK. It's also called 'settlement'. It gives you the right to live, work and study here for as long as you like, and apply for benefits if you're eligible. You can use it to apply for British citizenship. There are different ways to apply for indefinite leave to remain based on your circumstances.

The basic criteria is that you must usually have lived and worked in the UK for 5 years and also need to meet the salary or financial requirements – this depends on your visa.
You may be able to settle permanently in the UK if you have Skilled Worker or Tier 2 (General) and have lived and worked in the UK for 5 years. Beware that there are rules for what counts towards your time in the UK
The time spent in the UK on a Student Visa does not count towards your Indefinite Leave to Remain (ILR) and British citizenship application.
However, those international students who remain in the UK under the Graduate Visa or apply for a work visa after studying are able to accrue time towards minimum UK residency requirements for Indefinite Leave to Remain and British citizenship.
On top of all the rules to meet the criteria for ILR, you also should have followed the rules during the period of your stay in the UK. Breaking the rules during this 5 year period to qualify for ILR may result in your application rejected.
Please see below the links to the government website explaining the various conditions to meet or qualify for ILR.
Also find below a video interview with a practising solicitor in the UK talking to this website about what someone need to be careful about in the 5 years prior to applying for ILR (if you meet the other government conditions)
Check if you can get indefinite leave to remain
ILR if you have a Skilled Worker, T2 or Tier 2 visa
Rules for what counts towards your time in the UK
Check which visas count towards your time in the UK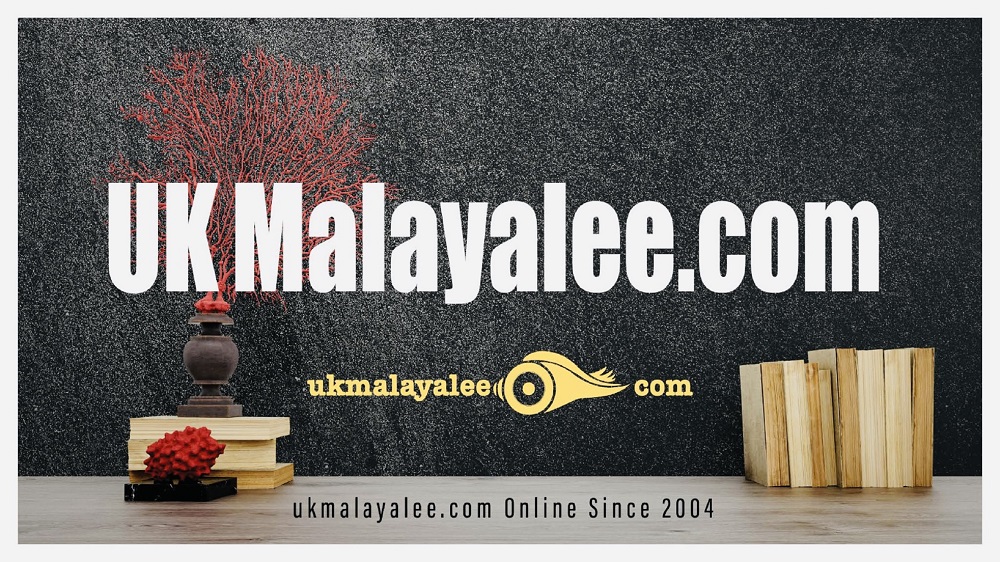 CLICK TO FOLLOW UKMALAYALEE.COM