Air India releases flight schedule for August: Direct and return flights to Kochi from 17th Aug (Schedule)
Monday 9 August 2021 6:25 AM UTC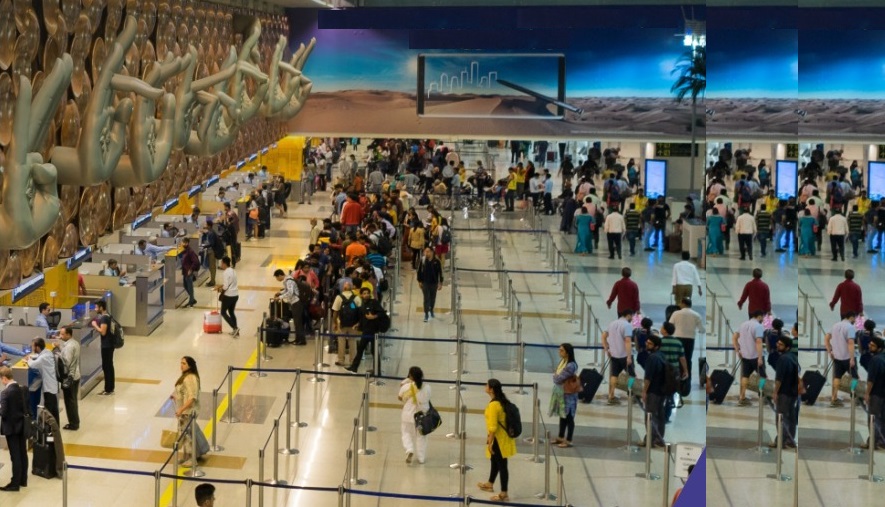 By A Staff Reporter
LONDON Aug 7: With India being moved to Amber list of countries from Sunday 8th August, there is no more requirement for those returning from India to spend huge amount to quarantine in expensive hotels.

With schools closed in the UK and with imminent Onam celebrations being kicked of in Kerala many are making this opportunity to travel to Kerala.
Air India has issued its Schedule from 16th Aug till 1st Sept 2021 to its Travel Partners. The notification read, "We are glad to inform that apart from direct services to Delhi, Bombay, Bangalore we are starting direct flights from London Heathrow to Ahmedabad, Kochi and Amritsar from 16th Aug till 1st Sep 21".
Speaking to this website, Sasi Nair from Neil Travels in East Ham said: "The moment news broke out that India has been moved from Red listed country to Amber calls and emails started to pour in enquiring about tickets to travel to Kerala. Direct flights are now available to Kochi via Air India".
"Apart from Air India tickets are now made available via Etihad, Emirates and Qatar Airways which travels to Thiruvananthapuram and other airports", Sasi from Neil Travels said.
CLICK TO FOLLOW UKMALAYALEE.COM