By A Staff Reporter
CHENNAI June 28: Noted south Indian music director Sharreth has come out and condemned those who have been spreading fake news on social media about the death of legendary singer S. Janaki the nightingale of South Indian cinema.
Sharreth was shocked to hear the news and he rang the noted singer's son Murali Krishna who clarified that she underwent surgery and is recovering from it and is very much fine now.
Sharreth was also shocked to learn that the news spread like wildfire and the news even reached noted singer KS Chithra who was in tears and the same with SP Balasubramaniam who too found such fake rumour mongers as disgrace.
In 2016, there was another similar fake news which resulted in noted south Indian singer SP Balasubramamian taking onto his Facebook to clear the air.
In 2018, the DGP of Kerala had ordered a probe into the fake message circulated in the social media which said that noted singer S Janaki had passed away. The action follows a complaint submitted by the association representing playback singers SAMAM.
Sharreth was disturbed by such rumour-mongers and termed them as sadists. Watch the video.
KOCHI July 15: Child Prodigy Lydian Nadhaswaram, described as one of India's treasure by A R Rahman, will compose music for 'Barroz' directorial debut of actor Mohanlal. 13-year-old Lydian, a native of Chennai has reached Kochi for the composing of the music. Jijo Punnoose who presented the first 3 D film to India is the script writer of Barroz, also a 3D film. Continue reading "Child Prodigy Lydian to compose music for Mohanlal's Barroz"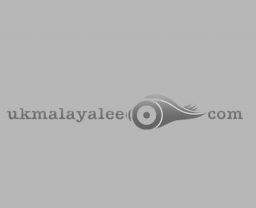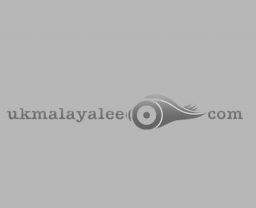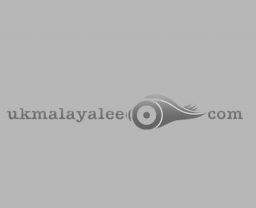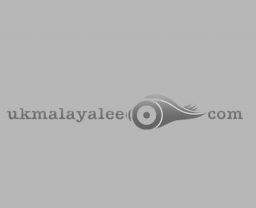 New Delhi Aug 7: Priyanka Chopra may be one of the biggest and most successful Indian stars, but the actor says failures still scare her.
The 36-year-old actor, who forayed into the West with ABC thriller "Quantico", said she feels "miserable" when she faces a setback in any aspect of her life.
"My biggest fear is failure. I hate failures. I am miserable when I fail. My mom tells everyone, 'Let her be alone for while', whenever I fail. But because I am so afraid of failing that developed a way of not being nervous," Priyanka said.
The actor believes the fact that women have always had lesser opportunities makes them worry a lot about their lives and in the quest to make the best of the options they have, they "tend to pull each other down".
"When I entered the entertainment industry I came in through a beauty pageant. I was also thinking that only I should get the job. So I had to teach myself that I had to be the most confident of the lot. After spending three-four years in the industry I realised if I wear my confidence well I don't need to elbow anyone out.
"I felt if I just be great then I can be the person who actually pushes the other person up. That was a phenomenal change that came in me when I started working in movies… I really want to be that person who can be a support other girls out there because we get less opportunities anyway," she said.
Priyanka said even though she appears confident in front of the world, she still get serious nerves when going on the set.
"I like nervous energy when I walk on to a set. Because if I don't feel like that then I can't perform somehow. I will be complacent and it is boring," she added.
The actor was speaking at an interactive session titled 'Challenging the Status Quo & Forging New Paths' organised Jointly by FICCI Ladies Organisation (FLO) and Yes bank.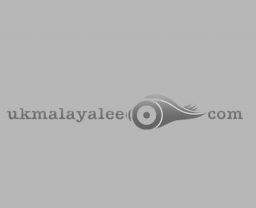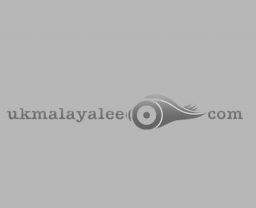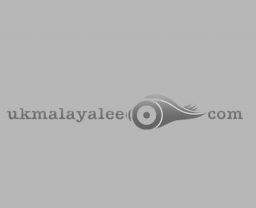 KOCHI July 25: Culture Minister A.K. Balan has said that the government will on Wednesday formally invite actor Mohanlal as the chief guest for the State Film Awards presentation function to be held in Thiruvananthapuram next month. Continue reading "Govt to formally invite Mohanlal"