UK Pravasi Helpdesk Whatsapp opens new group to those travelling to Kerala and returning to UK
Sunday 10 January 2021 1:05 PM UTC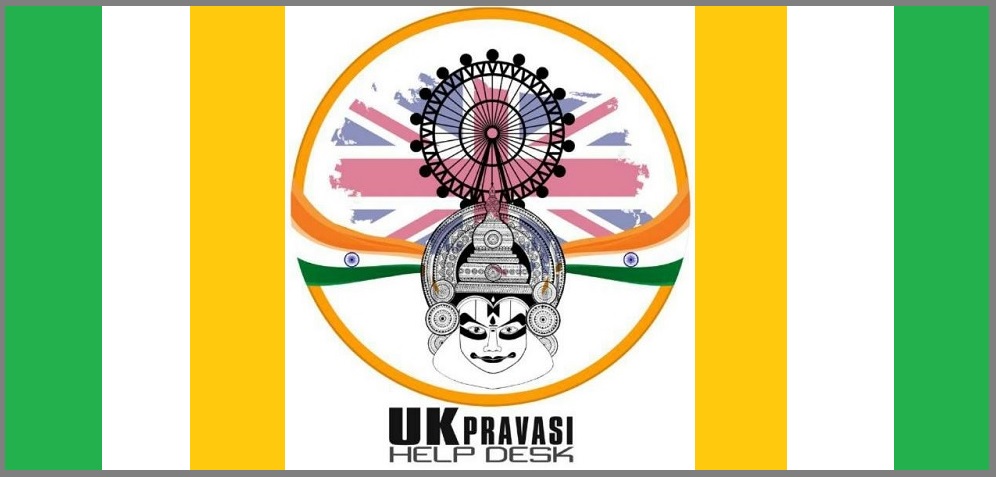 By A Staff Reporter
LONDON Jan 10: UK Pravasi Helpdesk Whatsapp group, based in the UK has opened a new group to help out those who are looking to travel to Kerala and return during the time of the international lockdown.

UK Pravasi Helpdesk is a Whatsapp group based in the UK, which was formed in early 2020 when the international lockdown was announced following the breakout of the Covid pandemic.
Initially the group was named as Malayalees Stranded in UK Whatsapp group which later evolved and continued to operate as UK Pravasi Helpdesk. Since the formation of the group it was able to provide advice, assistance and guidance to all those who were looking to travel to Kerala due to an emergency.
The administrators behind this group have become more active following the tightening of the lockdown in the UK following the breakout of the new Covid variant. There has been so much uncertainty surrounding international travel in regards to quarantine rules, Covid tests and several other which keep changing every other week or so. The group aims to disseminate information as and when it is received and also for passenger experience to be shared which would be beneficial for others looking to travel at such difficult times.
Those who look towards obtaining information on travel to Kerala and return to the UK can join the Whatsapp Group by clicking on the link below.
Follow this link to join the new UK Pravasi Helpdesk WhatsApp group:
https://chat.whatsapp.com/IMXfsIEpCPN2JIUeF2PodL
UK Pravasi Helpdesk aslo runs the below groups to help out those in need
Malayalees Stranded in UK
https://chat.whatsapp.com/JdCDxYVoeNQCOgS1Lxm0U3
Malayalees Stranded in India
https://chat.whatsapp.com/Hxq62VNDsALAXPH69O3GQO
CLICK TO FOLLOW UKMALAYALEE.COM