That Ruined Night: This humorous short film will surprise you on how this UK Malayalee lost his wife (Second Episode)
Saturday 11 July 2020 8:34 AM UTC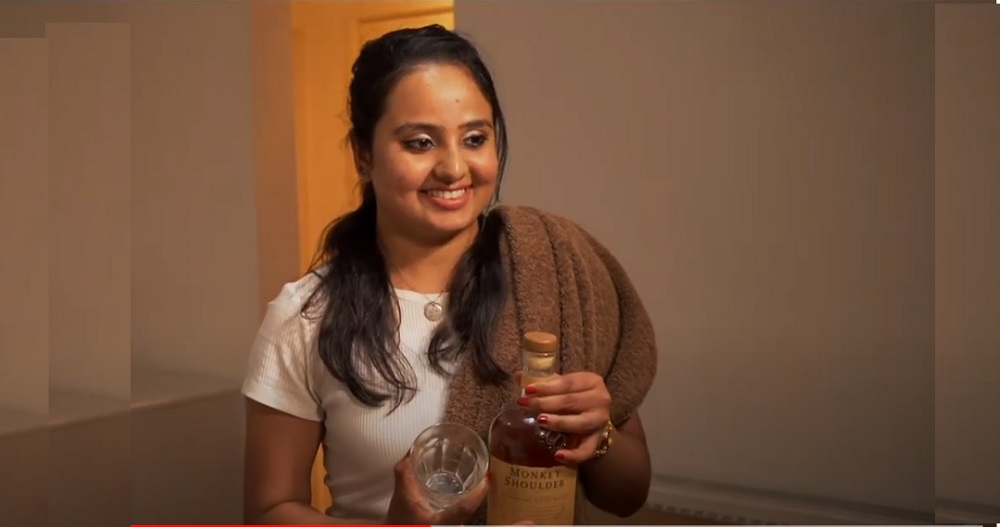 By A Staff Reporter
LONDON July 11: That ruined night (ആ നശിച്ച രാത്രി) is short film series based on purely comedy and relevant topics with subjects varying in each episodes.
The first episode, released last week was based on a man who is divorced and now the second part, released today (11th July) is about what happened to his marriage life and why he got divorced which is portrayed in a humorous manner. Watch the Second Episode Here. (If you haven't watched the first episode then scroll down to watch the First Episode)
The three persons behind the series are Shafi Shamsudin (based in Croydon), Dianesius Justus (based in Tooting) and Jeevandas Kattilramdas (based in Bromley).
Dianesius Justus and Shafi Shamsudin had done short films before which have been well received and this in turn motivated them to do further films. They are at present looking for actresses between the age of 20 and 30 for their projects.
These aspiring filmmakers aim to do a feature film in future as thus is the desire for them to take their artistic skills forward by releasing episodes once a fortnight.
At present they have started the web series in order to encourage people who has acting skills and at the same time to have some fun time.
Therefore they do welcome people who have acting skills and they can contact by ringing 07789557785.
CLICK TO FOLLOW UKMALAYALEE.COM