Keralites in UK request govt to allow international students to work for more than 20 hours
Wednesday 27 October 2021 8:07 AM UTC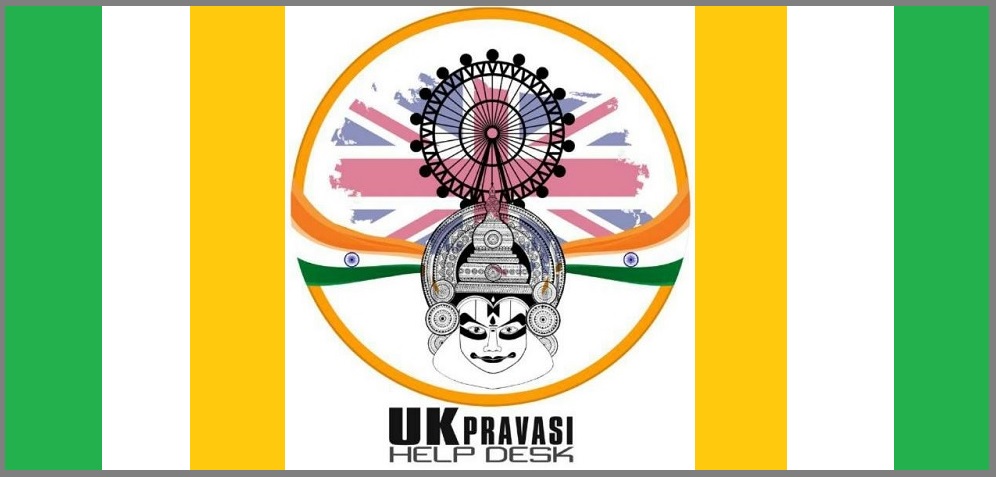 By A Staff Reporter
LONDON Oct 27: The Kerala community in the UK has requested the UK government to allow international students to work more than 20 hours per week.

At present international students can work for a maximum of 20 hours a week if you are studying at undergraduate or masters level at a higher education institution.
If your visa does permit you to work in the UK, you must not work more than the number of hours per week you are allowed, as this would be a breach of your immigration conditions and a criminal offence. It is very important that you check your permission to work and the permitted hours before you do any work in the UK.
UK Pravasi Helpdesk coordinator Anoop Sasidharan has now written a letter to the UK government requesting them to allow international students to be allowed to work for more than 20 horus per week to address the hardship they have faced during the time of the pandemic.
It will also help the government tp alleviate the present joblessness scenario.
In a letter sent to government authorities it asked the working hours to be extended to a maximum of 40 hours, especially for those who works for the healthcare sector and retailing until the end of 2021.
UK Pravasi Helpdesk is a Whatsapp group based in the UK, which was formed in early 2020 when the international lockdown was announced following the breakout of the Covid pandemic. Initially the group was named as Malayalees Stranded in UK Whatsapp group which later evolved and continued to operate as UK Pravasi Helpdesk. Since the formation of the group it was able to provide advice, assistance and guidance to all those who were looking to travel to Kerala due to an emergency.
CLICK TO FOLLOW UKMALAYALEE.COM