Keralite student killed after car hits her while waiting at bus stop in Leeds: Indian High Commission steps in to help
Wednesday 22 February 2023 5:03 PM UTC
By A Staff Reporter
LONDON Feb 22: A Keralite student, aged 25, has died after her being hit by a car while she was waiting at the bus stop, Leeds Malayalee Association officials informed this website.

The student has been named as Athira Anil Kumar from Thiruvananthapuram. Leeds Malayalee Association officials are liaising with the police in the UK and family back in Kerala.
Following this website informing the Indian High Commission in London, we learn that the case has been passed over to the Indian Consulate in Birmingham for all help and assistance to be offered.
Athira, who lived at Armley Road, started her studies at Leeds Beckett University in January 2023.
According to reports, a car allegedly mounted the pavement behind a bus stop and ploughed into a queue of people waiting at 8.30am today (Wednesday).
The driver smashed into the structure, ending up as twisted wreckage a few yards away.
Athira, who was one among them, was pronounced dead at the scene. Reports say that there were two other Malayalee students with Athira, who are thought to have suffered minor injuries.
Another man, who was at the bus stop, in his 40s was badly hurt but his injuries were not believed to be life threatening. He was rushed to hospital.
Athira's husband Rahul Sekhar is in Oman. She is from Thonakkal, Mangalapuram, near Attingal in Thiruvananthapuram district of Kerala.
She is daughter of Anil Kumar and Lali residing in Kerala. Her younger brother is working as an IT professional at Technopark in Thiruvanthapuram.
Athira has a cousin who is in Leeds and he is being consoled and supported by Leeds Malayalee Association officials.
West Yorkshire Police said: "At 8.28am today (Wednesday), police were informed by the ambulance service of a road traffic collision at the junction of Stanningley Road and Cockshott Lane, Leeds where injuries were reported.
"Emergency services attended and found that two pedestrians had suffered serious injuries following the collision, which involved a Volkswagen Golf car and caused damage to a bus stop.
"One of these, a woman, was sadly pronounced deceased at the scene.
"The second person, a man in his forties, was taken to hospital. His injuries are not believed to be life threatening.
"The Golf driver, a 25-year-old woman, has been arrested on suspicion of causing death by dangerous driving.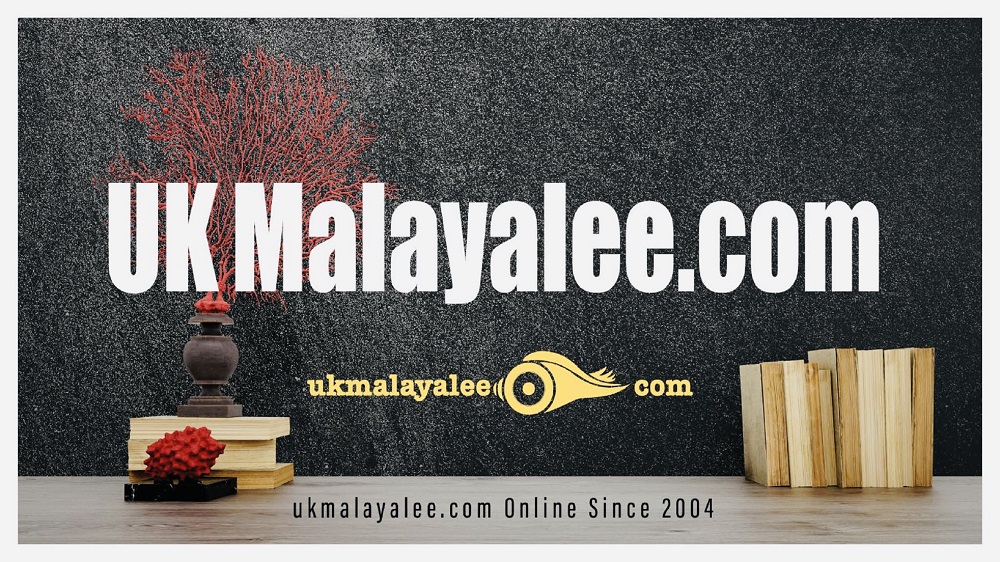 CLICK TO FOLLOW UKMALAYALEE.COM