Immigration officers raid restaurants in Lewisham, Bolton, Somerset: arrests illegal workers: employers face penalty
Saturday 25 February 2023 9:55 AM UTC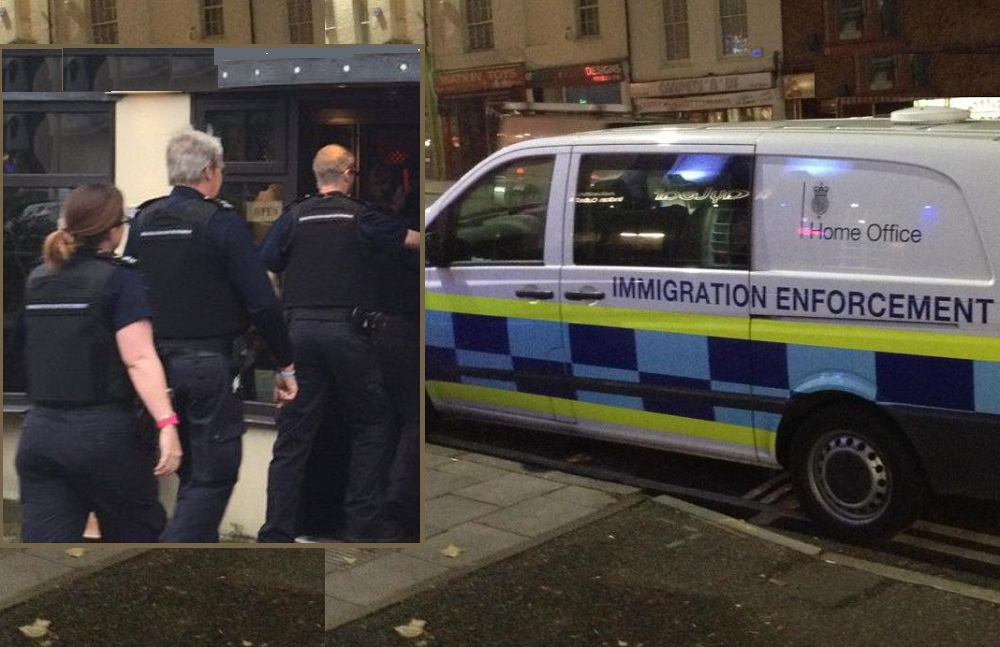 By A Staff Reporter
LONDON Feb 25: The Home Office has ramped up immigration enforcement activity from January 2023, since the prime minister's pledge to boost raids on illegal working.

We (www.ukmalayalee.com) carried out a new yesterday in regards to enforcement agencies carrying out raids in student homes in Liverpool. Today, we have further reports about Home Office raids being carried out in restaurants across the UK in the month of February 2023.
Three people have been arrested for working in the UK illegally following a raid on a Somerset restaurant in Nailsea High Street on February 17. Home Office Immigration officers' visit resulted in three illegal workers being identified and arrested. A referral notice was also issued to the business for employing three illegal workers. The business could now face a civil penalty of £60,000. This is not the first time the restaurant has been visited by immigration officers, said the report.
A warrant was issued for a popular restaurant in Loampit Vale in Lewisham on February 8, on the basis of intelligence that suggested illegal working. A man was arrested on suspicion of immigration offences and will be dealt with according to immigration rules. The restaurant was served a civil penalty notice, warning that a financial penalty of up to £20,000 per illegal worker will be imposed, said the report.
In another report, a restaurant was fined £10,000 in Derby Street in Bolton for emplying illegal workers.
A Home Office spokesperson said: "Illegal working undercuts honest employers, puts vulnerable migrants at risk of exploitation, cheats legitimate job seekers out of employment and defrauds the public purse. Tackling this damaging crime is a key Government priority. The government is bringing forward a New Plan for Immigration that is fair but firm, which will stop the abuse of the system and expedite the removal of those who have no right to be here."
The government warns: "Your business's details may be published by Immigration Enforcement as a warning to other businesses not to employ illegal workers."
The UK government regularly issues reports which lists penalties given out to enterprises which break the rules regarding workers from abroad.
All UK employers have a legal obligation to prevent illegal working, and the penalties for employing illegal workers are severe. Employers can be sent to prison for five years and pay an unlimited fine if found guilty of employing someone they knew or had 'reasonable cause to believe' did not have the right to work in the UK.
You can also be penalised if you employ someone who does not have the right to work and you did not do the correct checks, or you did not do them properly.
To prevent action being taken against you, it is essential to carry out a compliant right to work check on every person you intend to hire. Checks must be carried out in accordance with the guidance for employers, and should take place before the employee commences work.
In December, Prime Minister Rishi Sunak announced plans to tackle illegal working and immigration, including by hiring 200 new Immigration Enforcement staff and restarting data sharing with banks to ensure those here illegally do not have access to bank accounts.
Since mid-December, immigration enforcement action has included:
362 arrests – in this timeframe, 92 illegal working civil penalties were also issued with a value of £1.5 million
1,930 police enquiries referred to Immigration Enforcement teams of foreign nationals they arrest for further investigation
a further 58 arrests for immigration offences, with 28 convictions secured since 13 December
151 foreign criminals and immigration offenders being removed on returns charter flights since the Prime Minister's speech as part of the government's commitment to remove those with no right to be in the UK
continued action to prevent illegal and dangerous small boats crossings, with 3 individuals arrested for piloting a small boat across the Channel under section 25 of the Nationality and Borders Act
2 pilots of small boats being convicted under section 24 of the Act with aggravating factors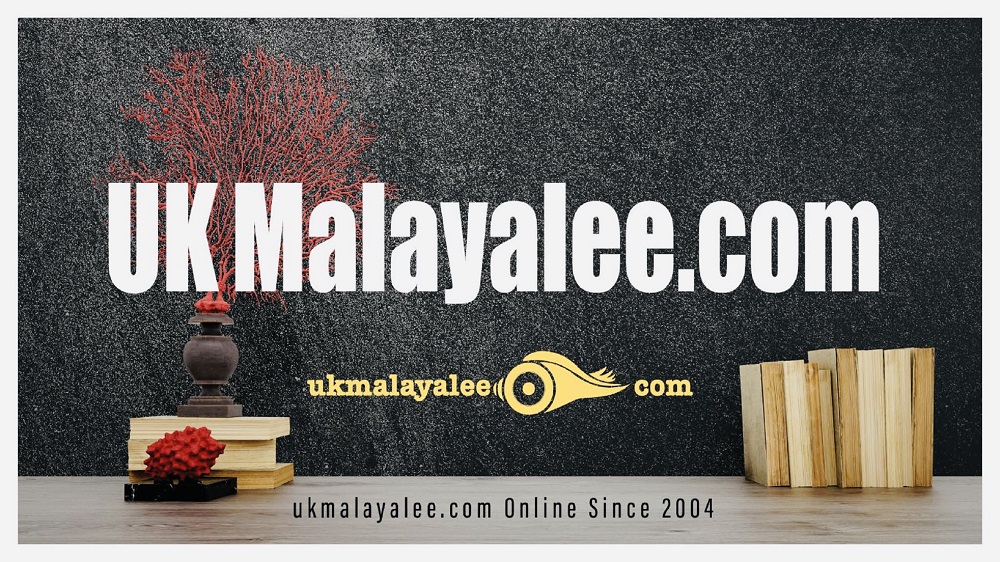 CLICK TO FOLLOW UKMALAYALEE.COM