Home Office enforcement teams arrests care workers on suspicion of immigration offences in Southampton
Thursday 2 March 2023 7:53 PM UTC
Suspects being arrested on Alma Road and being taken in police van (Image: Home Office)
By A Staff Reporter
SOUTHAMPTON March 2: The Home Office immigration enforcement teams carried out six warrants at properties in Alma Road in Southampton yesterday as part of an investigation into illegal work in the care sector.

Six men and women, aged between 30 and 55, of Botswanan and Zimbabwean origin, were arrested on suspicion of immigration offences. None of them had permission to work in the UK, however, four of them were believed to be working in the care industry.
Three suspects are waiting to be deported from the UK, while one agreed to the leave the country under the Voluntary Return Service. The scheme helps people in the UK without status, or claiming asylum, return home voluntarily. Another person has since been released on immigration bail while another was detained by Immigration Enforcement for document offences.
The arrests came as part of 'Operation Brycem', a Home Office-led investigation into illegal working in the care sector.
🚨 Yesterday, Immigration Enforcement made six arrests as part of Operation Brycem – an investigation into illegal working in the care sector.

Protection of the vulnerable is at the heart of the operation and we continue to take action against those profiting from exploitation. pic.twitter.com/BoQ7g3keNQ

— Home Office (@ukhomeoffice) March 2, 2023
Matt Wilkinson, South Central Immigration Enforcement Assistant Director, said: "These arrests have prevented those without employment rights in the UK from working with vulnerable people and ensured that people abusing our immigration laws are brought to justice.
"The success of this operation shows that we will stop at nothing to protect the vulnerable within our communities and take firm action against those who are profiting from exploitation.''
All employers in the UK have a responsibility to prevent illegal working, the Home Office says.
If they are found guilty of employing someone they know or had reasonable cause to believe did not have the right to work in the UK, they risk a five-year jail sentence and an unlimited fine.
Medical professionals can apply for a health and care worker visa which allows them to work in the UK legally either in the NHS, an NHS supplier or in adult social care.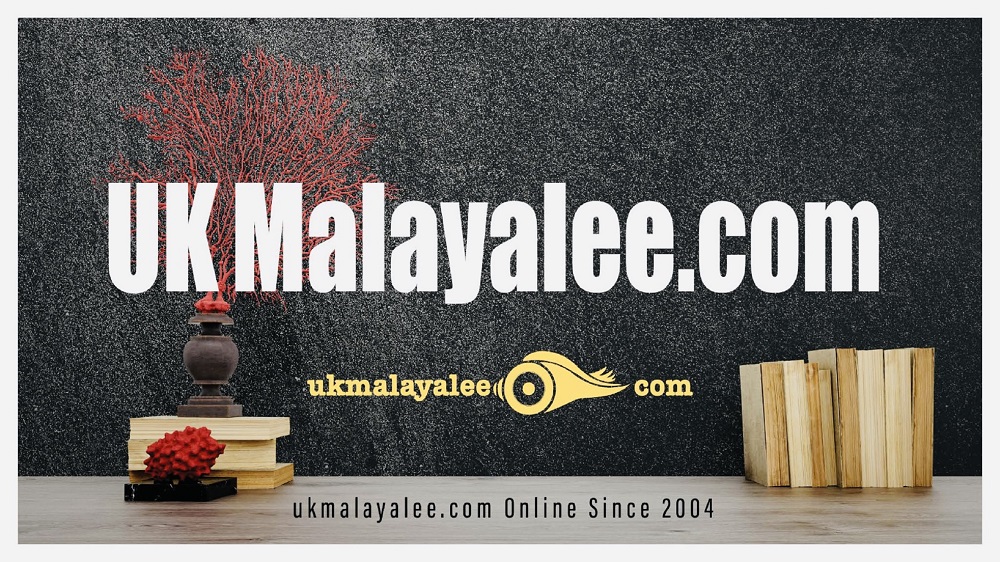 CLICK TO FOLLOW UKMALAYALEE.COM