NHS managers to travel to India to recruit nurses and carers to fill care home shortages
Saturday 20 August 2022 4:31 AM UTC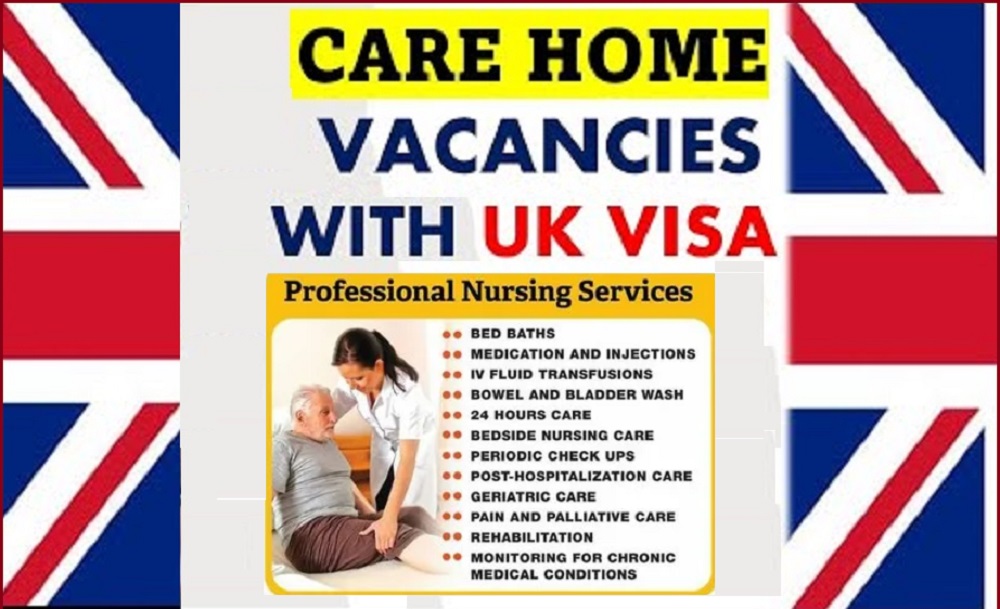 LONDON Aug 20: There is good news for Malayalee nurses. NHS managers are reportedly planning to fly to India to recruit thousands of nurses and carers amid concerns that the UK's NHS and social care sector will face a crisis this winter. Britain needs a large number of foreign workers to fill the vacancies in care homes.

Last month, Health Secretary Steve Barclay asked top civil servants to speed up the process of finding health and social care employees through overseas recruitment.
Under Barclay's plans, NHS managers may be sent as far as India and the Philippines to bolster the worldwide recruitment drive, which he said was essential to ensure social care services are maintained ahead of a winter 'sprint', The Times reports.
There are close to 1.6 million staff in social care but there are still roughly 160,000 vacancies that need to be filled – and a decrease in acceptances on nursing degrees this year is likely to make the staffing crisis worse.
Royal College of Nursing chief Pat Cullen said figures released by Ucas on Thursday showing 1,560 fewer students were admitted to courses than in 2021 were pointing 'in the wrong direction'.
But many NHS workers are resigning their posts as they struggle to contend with increased stress, expectation to work longer hours, and poor pay rises.
CLICK TO FOLLOW UKMALAYALEE.COM