By A Staff Reporter and By Joe Buchanunn Media Relations Brunel University
LONDON April 24: Professor Valsa Koshy, Emerita Professor of Education at Brunel University received her MBE from the Queen, last month, in recognition of her distinguished contribution to education.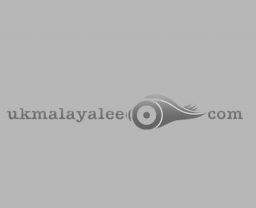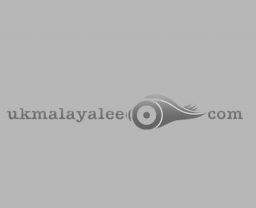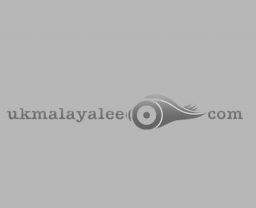 HOUSTON Aug 10: Indian-American high school student Avi Goel has won the world championship at the International Geography Bee's junior varsity division held in Berlin, Germany, last month. Avi, 14, a tenth grader at Silver Creek High School in Evergreen, San Jose, CA, won a gold medal in seven out of the 10 medal events, and a silver medal in two of the events, topping the overall medals table. Continue reading "Indian student wins International Geography Bee Championship"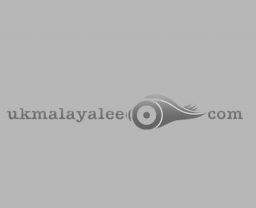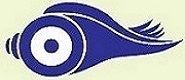 KOCHI July 10: A woman makeup artist from the state has been nominated as Fellow to Royal Society of Arts (RSA) in London.
Lekshmi Menon, who is currently the creative head at Face Palette Pro Makeup Academy in Kochi, joins other leading artists such as James Bond actress Judi Dench, Musician Alex James and composer Benson Taylor as Fellows. According to an official release, Lekshmi is the first Indian makeup artist to be nominated to RSA.
Lekshmi, who won a scholarship to study Master's in International Business at Robert Gordon University in Scotland, followed her childhood passion for makeup and set about on a mission to work with women so as to develop their makeup skills.