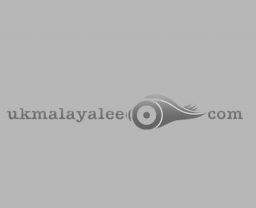 Thrissur Nov 1: Vigilance and Anti Corruption Bureau (VACB) will file chargesheet against Tushar Vellappally,  President of BDJS (Bharat Dharma Jana Sena) and Vice President of SNDP Yogam (Sree Narayana Dharma Paripalana Yogam)  and TV Chandramohan, Congress leader and former chairman of Guruvayoor Devaswom Managing Committee. Continue reading "Vigilance Chargesheet against Tushar Vellappally"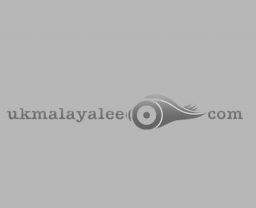 THIRUVANANTHPURAAM Oct 27: BJP State president Amit Shah will arrive at Sivagiri mutt, Varkala, on Saturday to take part in Sree Narayana Guru Maha Samadhi Navathi celebration.
BJP-NDA leaders and BDJS president Thushar Vellapally will attend the function.
Amit Shah will reach Kannur at 10:15 am and inaugurate the newly constructed BJP district office at 11 am.
From there he will fly to Thiruvananthapuram at 1:50 pm. From here he will go to Sivagiri by helicopter.
After the navathi function, he will fly back to Thiruvananthapurm by helicopter and leave for New Delhi the next day.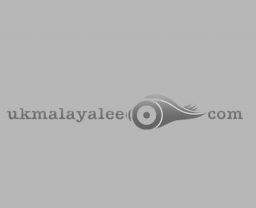 CHENGANNUR Oct 27: Reports state that Devaswom president A Padmakumar is likely to resign immediately as he has been facing backlash from CPM and Travancore Devaswom Board following his stands in Sabarimala women entry resulted in controversy. Continue reading "Devaswom board president likely to resign"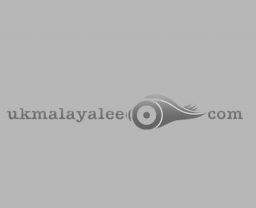 THIRUVANANTHAPURAM Oct 26: A day after Kerala Chief Minister Pinarayi Vijayan chaired a high-level meeting with senior police officials, authorities on Thursday launched a crackdown on protesters who prevented women in the 10-50 age group from entering the Sabarimala temple. Continue reading "1,400 Arrested Sabarimala Protestors Across Kerala"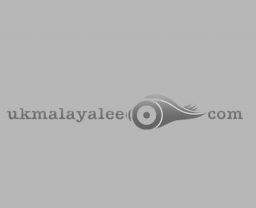 THIRUVANANTHAPURAM Oct 24: Hitting out at the BJP and RSS for the agitation at Sabarimala, Kerala Chief Minister Pinarayi Vijayan on Tuesday said the protests were a "planned" and "deliberate" attempt to create an atmosphere of tension in the state and asserted that no force will be allowed to turn the shrine complex into a center for trouble-makers. Continue reading "Hidden Conspiracy To Destroy Peace At Sabarimala: CM"