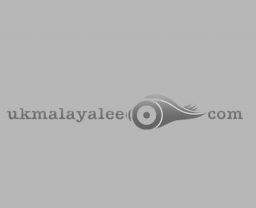 MANAGLURU Jan 30: A video of the Thrissur SP Yathish Chandra in a 'mundu' and shirt taking part as well as dancing at a wedding in Mangaluru has gone viral.
Yathish arrived at the wedding ceremony of the two sons of K S Prasad Panicker, a prominent industrialist in Karnataka who is also the police officer's relative, in a silk 'mundu' and shirt.
Yathish, belonging to Davangere in Karnataka, had quit his job as an electronics engineer to join IPS. His wife Shyamala is a software engineer.
athish became a star on social media following his interventions in the Puthuvype agitation, Angamaly hartal and Sabarimala women's entry issue. His take on the protestors at Sabarimala without provocation and lecture to Central Minister Pon Radhakrishnan had sparked a heated debate.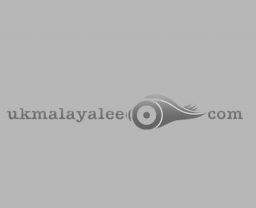 MANJERI Jan 28: A football player from Kerala might have pushed his own obsession with the sport to a whole new level. He asked his soon-to-be wife to wait for five minutes in order to go and join his team on the field in an ongoing match that clashed with his wedding ceremony. Continue reading "Kerala man leaves own wedding to play football"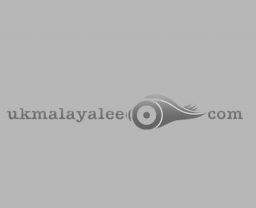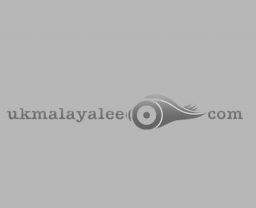 HYDERABAD Nov 1: Internationally acclaimed Dessange International, which captured the world of fashion across Europe and the United States with its ever alluring Camille Albane product range that won the hearts of millions of men and women, is all set to capture the Indian market. Continue reading "Camille Albane Launch Fashion Show in India"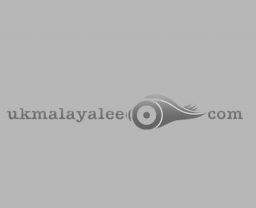 Washington Oct 24: A recent study suggests that eating organic fruits and vegetables might help you dodge a cancer diagnosis.