The advantages of having NRO and NRE accounts
Tuesday 11 September 2018 2:24 AM UTC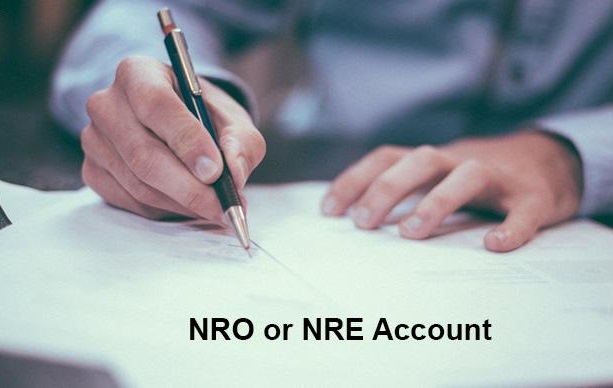 Many older Malayalees tend to have accounts in India where they can transfer money to, whereas younger ones do not. The details of such accounts are important to know for future generations, whether they wish to in invest in India or send money.
The Indian financial system is one of the most challenging to navigate. Repatriating earnings from abroad to a bank account in India can be something of a challenge because currency flows between India and outside it are not still not fully convertible.
Indians living overseas have a choice between an NRE (Non Resident Rupee) account and an NRO (Non Resident Ordinary Rupee) account.
There are advantages and disadvantages to both of these systems.
They are basically similar in that both accounts can be opened as current accounts as well as savings accounts. An average monthly balance of Rs 7500 needs to be maintained in both accounts.
However there are many more differences between them. They are distinct from each other with regards to taxes, repatriation of cash, joint holding and rules regarding deposit of funds from within India.
Repatriation of cash is one of the most important topics for Indians of all backgrounds. There are some fairly substantial differences on this topic between NRO and NRE accounts. With an NRE account money can be freely repatriated by an overseas Indian, on both principal and interest earned on deposits.
By contrast an NRO account has restricted repatriation procedures- the permitted remittance is up to 1 million USD (net applicable taxes, as is typical of many Indian procedures) after gaining a transfer certificate from a chartered account.
Tax is another major topic which Indians dealing with NRE and NRO accounts will need to be acutely aware of. High tax rates have long been a misery infesting much of the Indian economy, a controversial topic which continues to impact on India's economic growth.
All NRI investors need to know with regards to overseas accounts is that the NRE account is tax free in India. However the interest earned in an NRO account is subject to income tax, wealth tax and gift taxes, something to perhaps bear in mind for NRI's looking to choose between the two.
The core issue is the capacity to deposit rupee funds which are earned in India.
An NRI may only deposit income from India (including salary, rent or dividends) in an NRO account, irrespective of whether he or she is an OCI or PIO card holder – although the overseas card status is less important since the Modi Ministry merged the OCI/PIO.
Depositing rupee earnings from India into an NRE account is not allowed at all.
It is possible to jointly hold an NRE account with another NRI but not an India. NRO's can be held jointly with Indian relatives, by contrast.
For those overseas Indians who wish to deposit earnings jointly, only an NRE account can be held together with an NRI. Ultimately, whether one goes for an NRO or NRE account ultimately depends on personal circumstances.
For people with investments in India e.g. property or stocks the NRO account is the better choice.
For people wishing to repatriate earnings from abroad to India an NRE account is the way to go.
CLICK TO FOLLOW UKMALAYALEE.COM