Lloyds Bank offers staff 1,000 pounds to ease cost of living crisis
Thursday 16 June 2022 6:54 AM UTC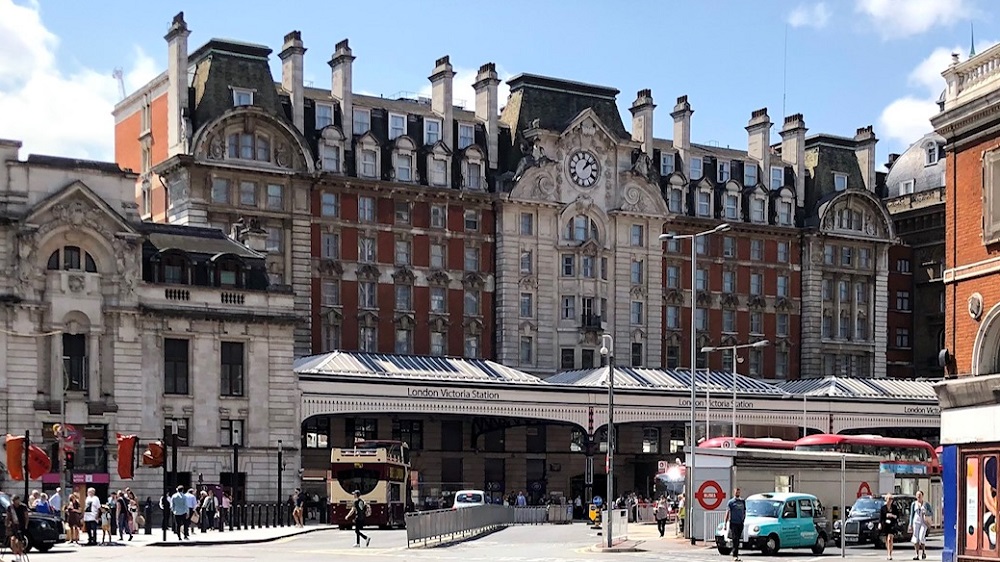 LONDON June 15: Britain's biggest domestic bank Lloyds told staff on Monday it would give the vast majority of them a one-off 1,000 pound ($1,220) payment to help combat the soaring cost of living.

The offer has been made to around 64,000 of the lender's staff, with executives and senior managers exempted from the payout, according to a memo seen by Reuters.
Lloyds had come under pressure to help its low paid workers cope with rocketing inflation, with union Unite demonstrating outside its annual general meeting in Edinburgh in May.
Some NHS hospitals in the UK have already set up food banks for NHS staff as the cost of living crisis spirals out of control.
After being dubbed 'heroes of the pandemic', many healthcare workers cannot afford rent, fuel or food, while thousands are considering leaving the profession over the lack of significant pay rises.
As a result, six NHS trusts have been forced to either set up food banks or food voucher programmes to help their staff cope with skyrocketing costs.
CLICK TO FOLLOW UKMALAYALEE.COM