Labour shortage worsens: Asylum seekers may be allowed to work after one year in UK
Sunday 23 January 2022 11:41 PM UTC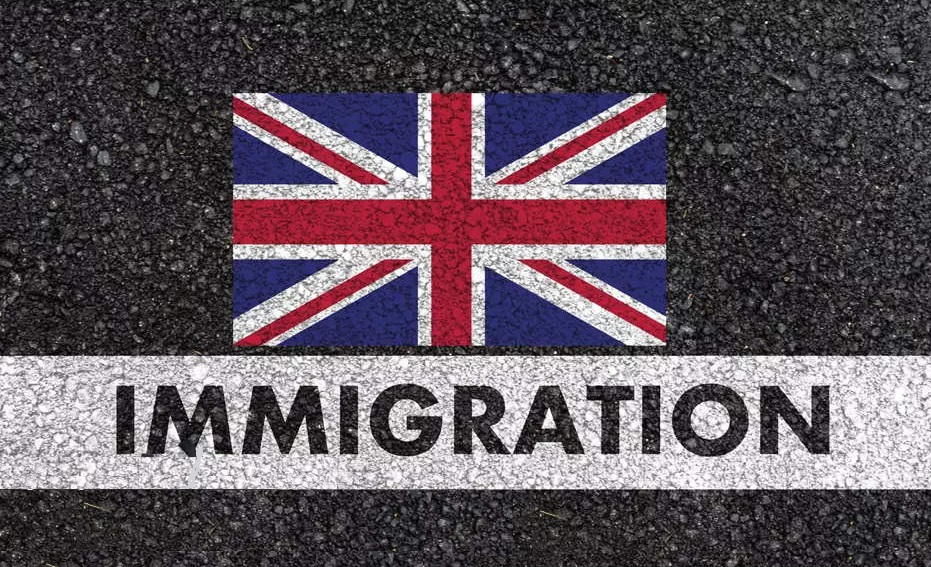 LONDON Jan 23: Labour shortages are threatening the recovery with service and health and social care in dire need of workers, say reports.
Ireland are recruiting meat processors on short term visas to assist in beef production.
The UK Home Secretary is set to allow asylum seekers to work in the UK after just one year in the country.
Read news below from The Guardian and Free Movement.
Asylum seekers can work in care homes after Priti Patel rule change
How asylum seekers can get jobs in social care
CLICK TO FOLLOW UKMALAYALEE.COM