Keralite duo create two scenes for film 'Varaal' at Cardiff Bay: Opens up outsourcing concept for Malayalam film industry
Friday 18 November 2022 8:26 AM UTC
By A Staff Reporter
CARDIFF Nov 13: It is the age of global outsourcing, then why should regional movies stay out . Two Keralites, Ronu Roy and Shins K Jose has created two scenes in UK for the recently released Anoop Menon starring movie Varaal.

They have used UK residing artistes to play the characters penned by Anoop Menon.
Both believe that more regional movie opportunities are on its way for aspiring artistes and technicians in UK.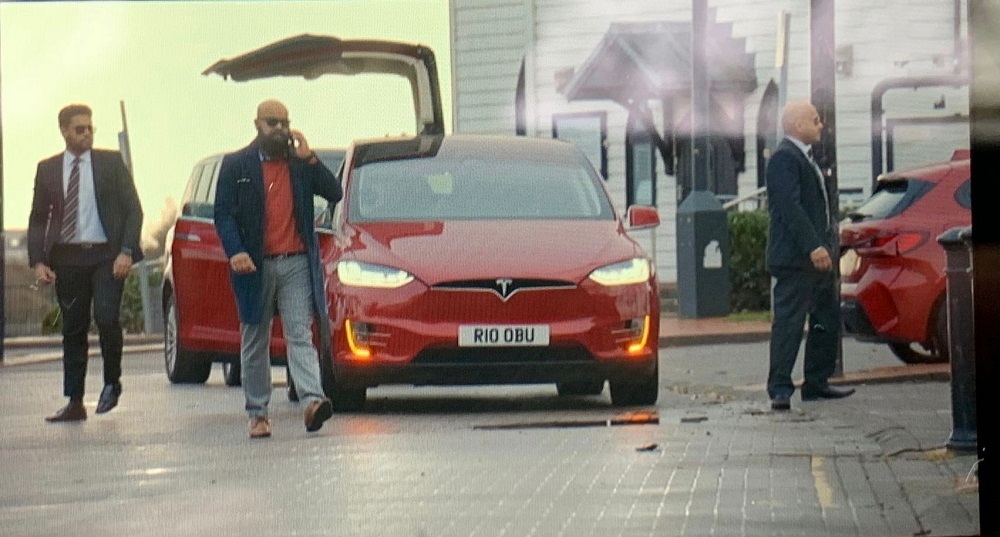 Varaal, written by Anoop Menon is an interpretation of modern Kerala politics and also features honey traps.
Varaal's star cast includes Anoop Menon, Prakash Raj, Sunny Wayne and Renji Panicker.
Varaal is directed by Kannan Thamarakulam, produced by PA Sebastian and belongs to 'Drama, Thriller' genre.
The two scenes have, which have been shot in Cardiff Bay, has been used in this movie in two significant segments. Sushmith Satheesan (Bristol), Philip Alexander and Robert Roy (Cardiff) have acted their part in these UK shot scenes.
The movie will be used soon released in UK and OTT platform, Sun NXT.
Ronu Roy ( Cardiff) is from Kothamangalam in Kerala. Ronu previously worked as Assistant director in Malayalam film industry.
Shins K Jose, director of Photography, previously worked with cinematography team of Malayalam films like Drama and Pathu Kalpanakal. Shins has also worked for the UK schedule of many other Tamil and Malayalam movies. Shins Jose is from Kumily in India and settled in Wales.
Their recent music album Saaya was a hit in tamil music industry. The team is working on their upcoming projects .
CLICK TO FOLLOW UKMALAYALEE.COM