Fall in Rupee prompts Indians abroad to send money back home
Tuesday 11 September 2018 2:12 AM UTC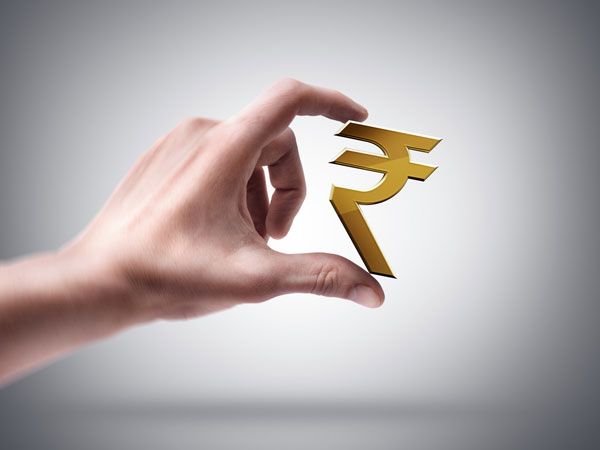 LONDON Sept 11: The sharp fall in the value of Rupee may have left the policy makers worried, but for Indians working abroad its time to sent the money back home, reports from India said.
Since the Rupee has hit an all time low against the Dollar, any conversion from foreign currency will fetch more Indian currency now than ever before.
A person, for example, has 1,000 dollars in his account abroad, and if the exchange rate was Rs 65 per Dollar, then when he/she transfers it to India, it would translate to Rs. 65,000.
Now, that the Rupee value has fallen to around Rs 72.000 per Dollar, the same 1,000 Dollars would fetch Rs. 72,000. The Rupee has fallen by about 10 per cent this year alone, a significant drop compared to recent years, according to experts.
Those abroad maybe happy that are getting more Rupees, but if it continues for long then the purchasing power of the Rupee will come down.
That means one has to shell out more Rupees to buy commodities from the market.
Meanwhile, India expressed concern about the rupee's decline for the first time and said it's considering a plan to tap its citizens overseas, according to a government official.
The official said India's reserves position was comfortable and authorities could take measures such as tapping overseas Indians and other moves to plug the current account gap.
In 2013, the central bank lured inflows of about $34 billion through discounted foreign-currency swaps, helping lift the rupee from a record low.
CLICK TO FOLLOW UKMALAYALEE.COM