Do NRIs need Aadhar cards?
Friday 2 March 2018 2:11 AM UTC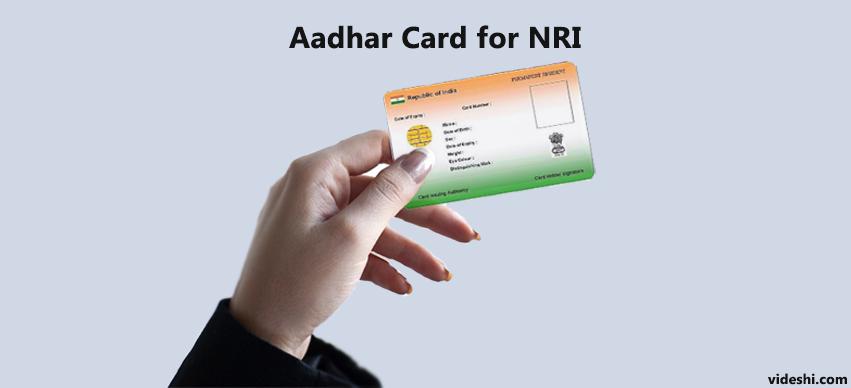 By Jeevan Vipinchandran
The Aaadhar card is India's universal ID scheme. It carries a unique 16 digit ID number to help identify each Indian. Many NRIs also have one. It has proven to be an important instrument in the Indian government's drive to clamp down on corruption and make it easier to organise the distribution of welfare and benefits.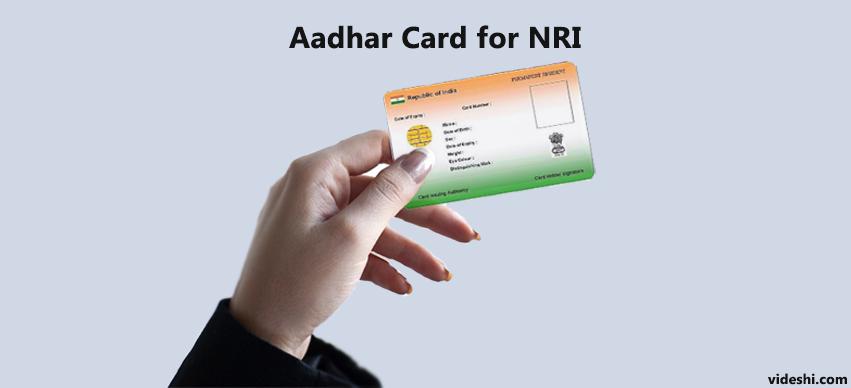 The universality of the card has understandably led NRIs to question whether they need the card to make use of many crucial day to day services such as banks in India.
The answer to that question is simply that NRIs and OCIs living abroad do NOT need an Aadhar card to make use of vital services such as banking, PAN cards and SIM cards. This is according to the Unique Identification Authority of India (UIDAI), who confirmed this on their Twitter account.
According to the Aadhar Act 2016 OCI and NRIs are not eligible to acquire an Aadhar card. By extension this means that they do not need to link the card with other cards such as PAN (Personal Account Number) or their bank account.
The biometric Aadhar card is eligible and compulsory only for the citizens of India. They may inform the service provider, whoever that is, that they are exempt from having to furnish an Aadhar card.
There is still some confusion on whether Aadhar cards are needed among Non-Resident Indians because some NRIs have applied for the card and actually received them.
Most importantly for Indians who transfer money to India the card is not necessary to make use of NRO and NRE bank accounts. They are the two most common bank accounts which NRIs and OCIs make use of.
For resident Indians it is actually a different story. They need to link their Aadhar card with their bank accounts by 31 March 2018. The deadline for linking bank accounts with Aadhar was extended to that date from 31 December 2017 by the Indian Supreme Court.
This is compulsory for them. If you have family or friends in India who have yet to link Aadhar to their bank account it may be advisable to let them know to do at the earliest.
 The deadline for providing Aadhar to banks and financial institutions if you are a resident Indian is now March 31 2018. Likewise for linking to social security and the post office.
 The deadline for linking mobile numbers to Aadhar is February 6 2018, should relatives in India choose to do this.
 The local Aadhar Seva Kendra is the place where resident Indians can go to obtain an Aadhar if they do not have one.
Please click on the links below for more information on Aadhar.
http://www.thehindu.com/news/national/aadhaar-linking- deadline-for- services-to- be-extended- to-march-31/article21288273.ece
https://www.bankbazaar.com/aadhar-card.html
Jeevan Vipinachandran is a political analyst and writer, specialising in political violence and counter-terrorism. He graduated from LSE with a Masters in Comparative Politics: Conflict Studies.
He has written for the Conservative Party, Future Foreign Policy and the Times of Israel. Regular updates can be found on Twitter on @jeevanvc  and www.jeevanvc.com. Jeevan also blogs on business development and holistic lifestyle growth at www.my-wise-owl.com.
CLICK TO FOLLOW UKMALAYALEE.COM