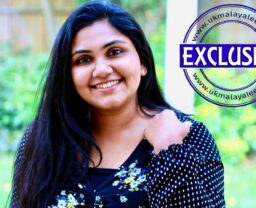 By Aparna Sreevalsan
LONDON June 16: Making it to Bollywood is a dream come true for any aspiring artiste. Many fall wayside without being able to realise their ambitions. Here we have Neetha Syam, a Keralite, settled in Coventry in the UK, who may have hit that biggest Jackpot if all goes well.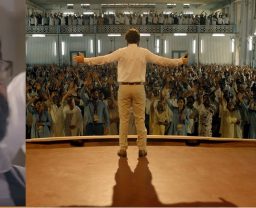 By Balagopal Kent
May.05: Life is always a uphill battle. When it comes to artistes, especially musicians, they start to see the first rays of success only when they are blessed with the first signs of acceptance from the audience. However, for many gifted artistes it can still be a long wait until they hear the loud applause.