High Commission of India London Emergency Contact Numbers Spoofed: Beware of Calls From These Numbers
Monday 4 May 2020 12:50 AM UTC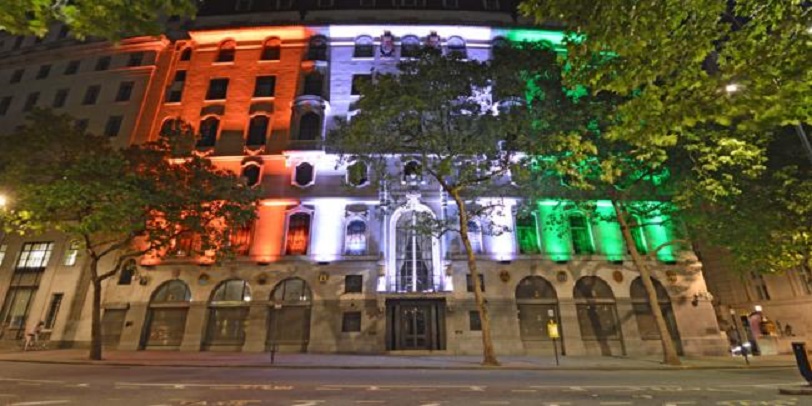 LONDON May 4: Three Emergency Contact Numbers made available by the Indian High Commision in London on their website has been spoofed by anonymous people and used to extort money from people under various pretexts, the High Commission said in a notice issued on their website on 3rd May 2020.
The message read: " It has come to our notice that some unscrupulous elements have spoofed the High Commission of India's following numbers for contacting individuals and asking for money under various pretexts.
0044 (0) 7768765035
0044 (0) 7739363521
0208 8629 5950
Please note that High Commission of India does not contact individuals from these numbers and any calls received from these numbers are fraudulent.
Do not share any personal information with callers.
CLICK TO FOLLOW UKMALAYALEE.COM