Woman who arrived from UK at Thiruvananthapuram airport infected with Omicron variant
Wednesday 15 December 2021 9:45 PM UTC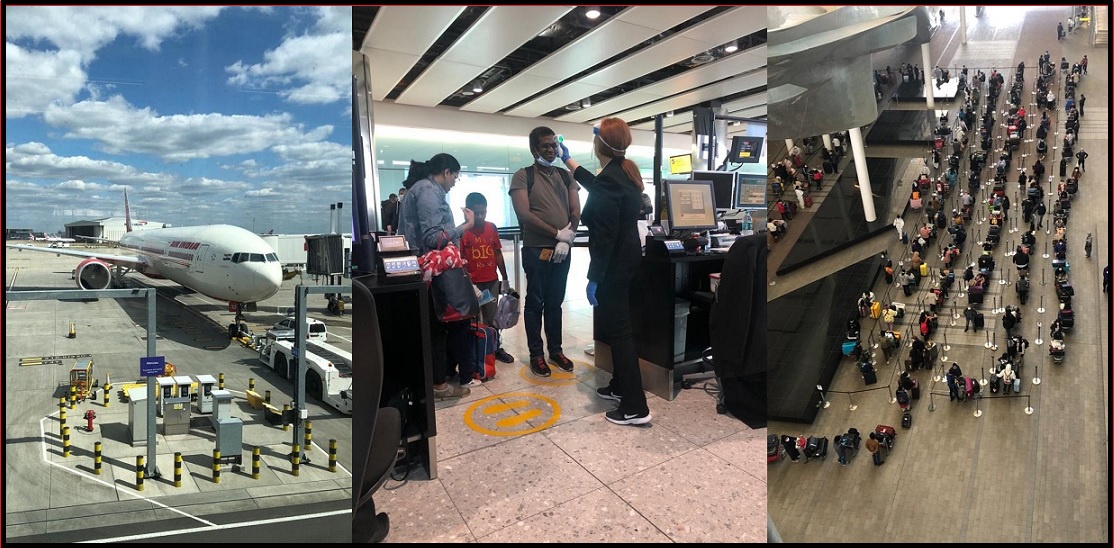 THIRUVANANTHAPURAM Dec 15: Kerala on Wednesday reported four new cases of the Omicron variant of coronavirus, taking the overall tally of the state to five, reported news agency PTI.

The state had detected its first case of the variant on 12 December from Kochi district when a person who had returned from the UK tested positive. Among the four new cases are the wife and mother-in-law of the patient, informed state health minister Veena George.
Of the remaining two, one was a Thiruvananthapuram native who had returned from the UK and the other was an Ernakulam native who had just come back from Congo.
Veena George said that contacts of all these persons were being identified and their flight details were being collected. She advised everyone to exercise caution.
Apart from Kerala, till now, Omicron has been detected in Maharashtra (32), Rajasthan (17), Karnataka (3), Gujarat (4), Telangana (2), West Bengal (1) and Andhra Pradesh (1), Tamil Nadu (1) Delhi (6) and Chandigarh (1).
Of the total 32 patients in Maharashtra, 25 have been discharged after a negative RT-PCR, the state health department said.
A new variant of Covid-19 was first reported to the World Health Organisation (WHO) from South Africa on 25 November. As per the WHO, the first known confirmed B.1.1.529 infection was from a specimen collected on 9 November this year.
On 26 November, the WHO named the new Covid-19 variant B.1.1.529 as 'Omicron'. The WHO has classified Omicron as a 'variant of concern'. – PTI
CLICK TO FOLLOW UKMALAYALEE.COM