Recruitment agency set up workshop held in Kent: Next business event to be held in London
Monday 19 February 2018 10:44 AM UTC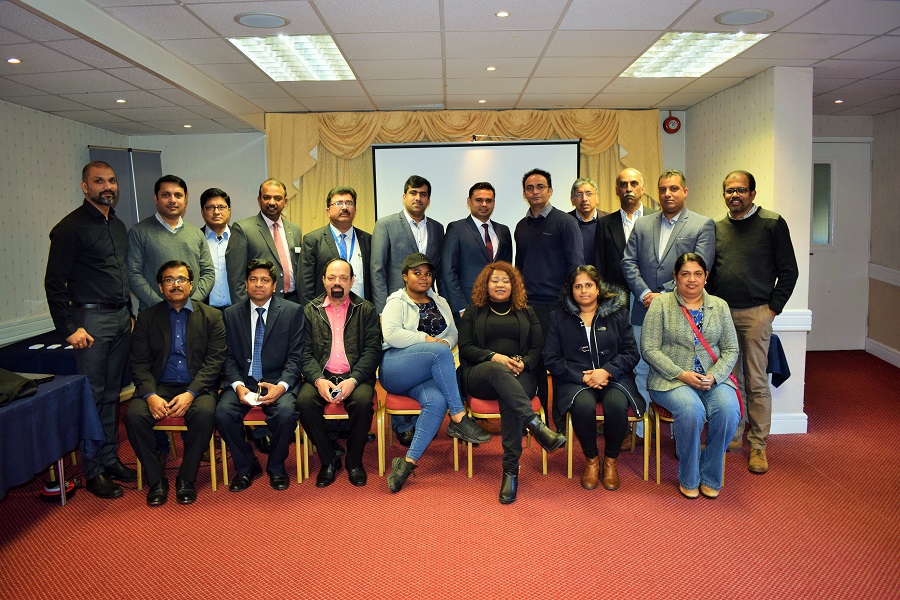 By A Staff Reporter
Gillingham (Kent) Feb 19 2018: The free workshop titled 'How to set up nursing recruitment agency', held in GIllingham, Kent on February 17, saw businesses from va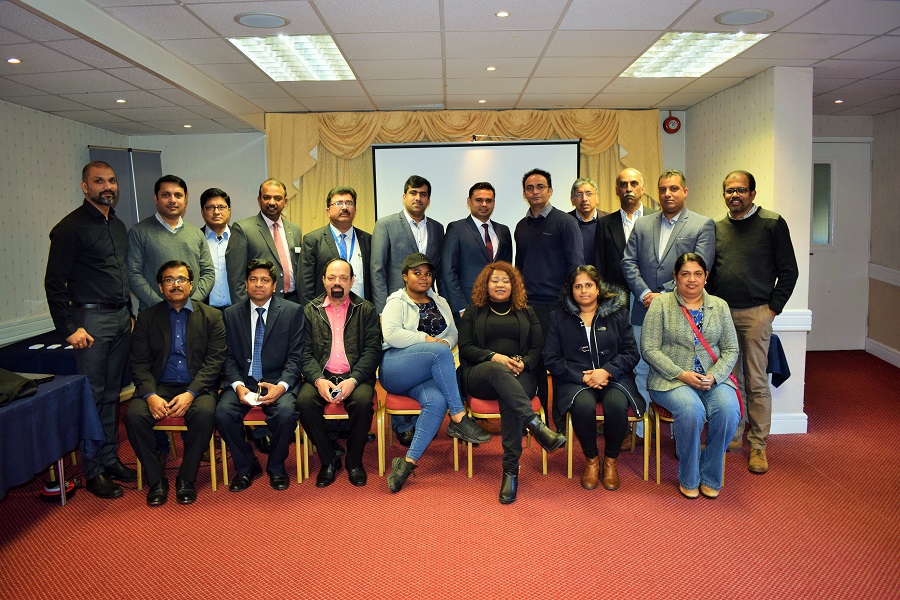 rious sectors participating and making it an opportunity to network and link up to further enhance their existing business.

The workshop, hosted by UKM Business Forum, began with a talk on 'How To Set Up Nursing Recruitment Agency by Ossah Flynn from Start A Nursing Agency which was followed by Ossah Flynn taking questions from the audience.
This was followed with Seby P Babu giving a live demo of a latest and uptodate nursing agency software named Logezy which helps businesses to cut down admin costs.
The next to address the audience was Febin Cyriac from Evertiz Consutlancy Scotland who gave a talk on the latest trends in the nursing industry in the UK and about the dos and donts in this segment.
Bijoy Puthoor from DHR UK highlighted to the audience about the importance of ensuring that nursing and care home staff are given the quality training for them to perform their jobs in their fields.
The second session of the day saw Jins James speaking about the importance of insurance for staff and business which was followed by Adv Jacob Abraham updating the audience about the latest changes which has come up within the will writing segment.
George Abraham, who is a consultant at the Commonwealth Environmental Investment platform in his speech offered his assistance to any prospective entreprenuer who is looking to set up any business or to help run a project.
Finally the whole event was addressed by Shibu Chacko from the NHS to talk about the importance of communities' responsibility towards organ and blood donation and what the agencies should be aware are their responsibilities.
Apart from the main speakers all attendees were able to share information about thier business which helped others to interact, network and link up each other to enhance thier business.
The next UKM Business Forum event will be held in London in April 2018. Those businesses who wish to address the audience or advertise their business and those who wish to attend should email editor@ukmalayalee.com or ring 07574894810.
CLICK TO FOLLOW UKMALAYALEE.COM